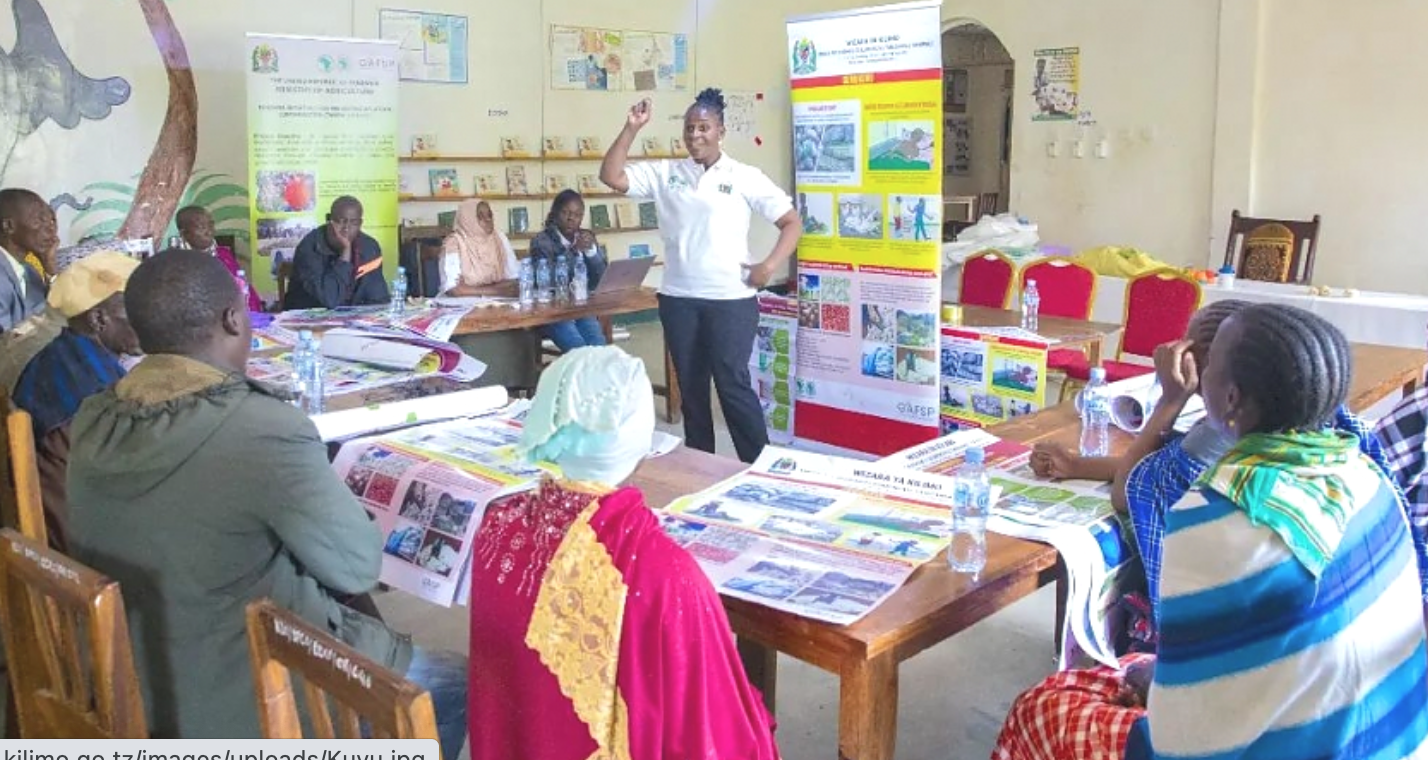 The Ministry of Agriculture, through the Tanzania Smut Control Project (TANIPAC), has been providing education to the public, particularly farmers, about maize smut and its harmful effects in the Kiteto district of the Manyara Region.
Specific education has been given to those affected by the damages caused by maize smut, focusing on proper harvesting, drying, and storage techniques to prevent contamination of maize with smut spores.
The TANIPAC project officially started in 2019 and is being implemented in 18 local authorities across ten regions in Tanzania.
These local authorities include Itilima in Simiyu Region, Buchosa in Mwanza Region, Bukombe in Geita Region, Nzega District Council and Urambo in Tabora Region, as well as Newala and Nanyumbu in Mtwara Region.
Other local authorities covered by the project are Bahi, Chemba, Kongwa, and Kondoa in Dodoma Region, as well as Kasulu and Kibondo in Kigoma Region.
Additionally, TANIPAC works in Kiteto and Babati local authorities in Manyara Region, Kilosa and Gairo in Morogoro Region, and Namtumbo in Ruvuma Region.
The main goal of the TANIPAC project is to reduce smut contamination in the value chain of food crops, particularly maize and groundnuts, thereby enhancing food security, promoting international trade in agricultural produce, improving community health, and increasing farmers' income.
Through its extensive educational efforts, TANIPAC has successfully raised farmers' awareness of the risks associated with maize smut and equipped them with knowledge and tools to combat it effectively. As a result, farmers have protected their harvests from smut contamination, ensuring better food quality and increased economic opportunities.
The TANIPAC initiative has not only contributed to food security and economic growth but has also positively impacted the health and well-being of communities. By reducing smut contamination, the project has helped prevent health issues related to consuming contaminated food.