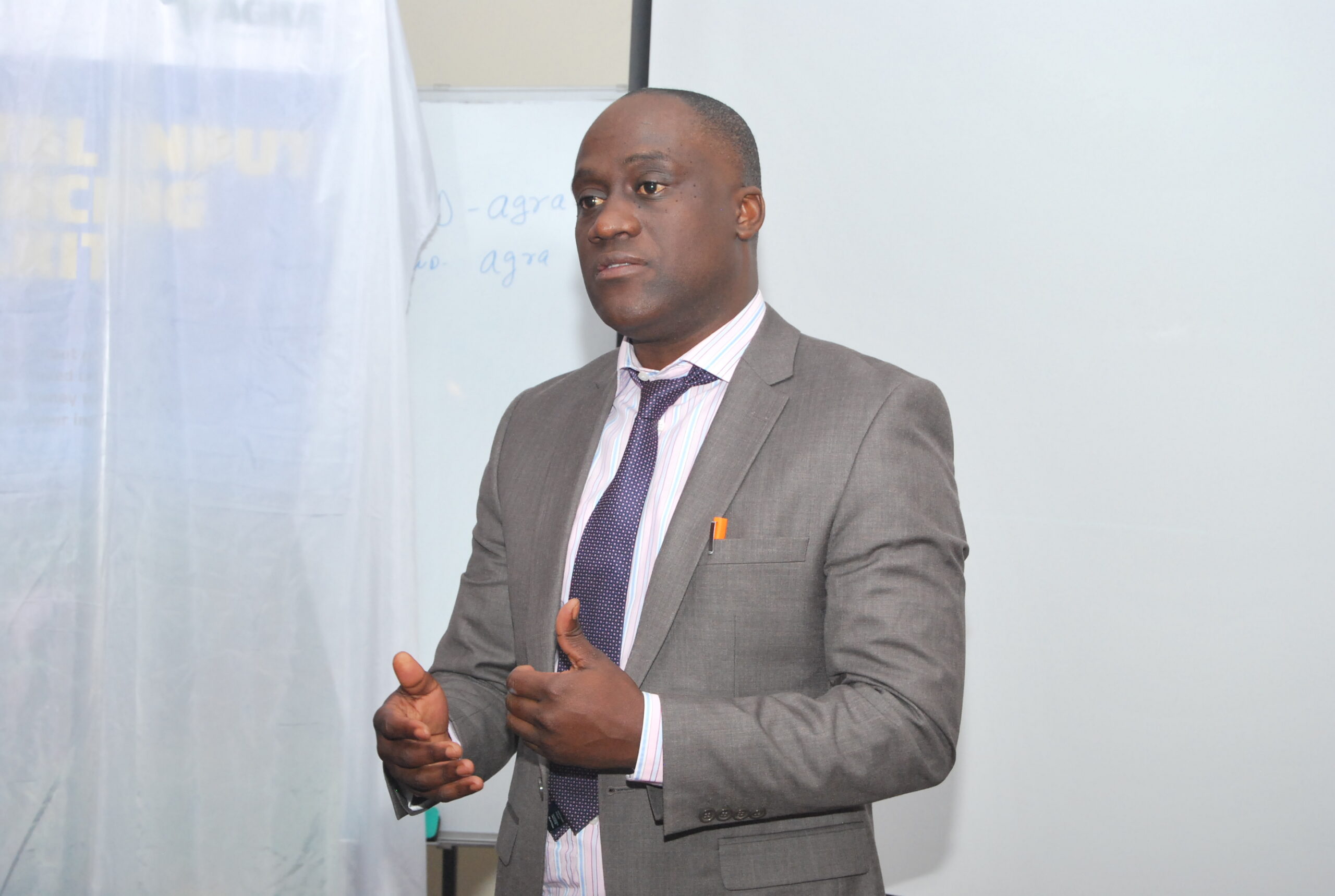 By Anthony Muchoki
AGRA (Sustainably Growing Africa's Food Systems in Africa), formerly known as the Alliance for a Green Revolution in Africa, will release its transformative five-year strategic plan on July 12, 2023, in the bustling city of Dodoma, Tanzania.
The strategic plan, themed "Catalysing Inclusive and Competitive Agricultural Markets and Trade for Food Systems Transformation in Tanzania," echoes the Tanzanian government's focus on agriculture, zeroing in on inclusivity and competitiveness.
A cornerstone of the event will be AGRA's forward-thinking strategy to empower Tanzanian youth and women in the agricultural value chain. This initiative aspires to create numerous employment opportunities, subsequently driving socio-economic growth.
The occasion will act as a robust platform to share insights from the innovative AGRA 2.0, fostering insightful discourse around future plans to address identified challenges, such as fortifying the link-to-output markets and improving access to crucial finance interventions.
AGRA's initiative to develop inclusive and competitive markets through value addition and trade is geared to optimize resource allocation, boosting productivity in the process. This strategic approach aims to create a conducive environment for smallholder farmers, allowing them to prosper and become significant contributors to the national economy.
The event will attract government representatives, private sector leaders, development partners, academics, and civil society organizations. The opportunity for interaction with leading agricultural experts, influential policymakers, and industry trendsetters positions the event as a potential catalyst for transformative change in Tanzania's agricultural sector.
According to AGRA's website, the organization operates in Tanzania in sync with the country's Agricultural Sector Development Programme (ASDP II), aiming to transform Tanzania's agricultural systems while increasing productivity and income of smallholder farmers.
AGRA strives to stimulate private sector involvement and agricultural investment in collaboration with the government and strategic partners. This strategy encompasses improving access to finance and markets, and promoting adopting climate-smart technologies and input usage, like seeds and fertilizer.
Having built a robust foundation of technologies, partnerships, and models, AGRA is poised for scaling competitive and inclusive agriculture in Tanzania. Its strategy for 2017-2021 consolidated these elements, catalyzing and sustaining an Inclusive Agricultural Transformation. The transformation aimed to increase incomes and improve food security for 1.5 million smallholder farming households by investing US$28M in strategic country support, government engagement, and targeted catalytic downstream and systemic investments.
AGRA's commitment to transforming Tanzania's agricultural sector has resulted in several key investment milestones worth noting. A substantial $28 million has been invested in the sector, with early results revealing an impressive $11.3 million distributed through 31 separate grants. The initiative has found significant traction among the farming community, with 742,865 farmers committing to the program thus far. In addition, the Agricultural Sector Development Program Phase II has benefited from a sizable grant of $1.672 million. Over 42,000 farmers have directly benefited from the program, supplemented by an additional 34,000 farmers impacted through various other initiatives. Crop sales under the AGRA initiatives have generated an impressive revenue of $1.6 million. As AGRA unveils its new strategic plan, the organization is set to continue contributing significantly to the transformation and growth of Tanzania's agricultural sector.