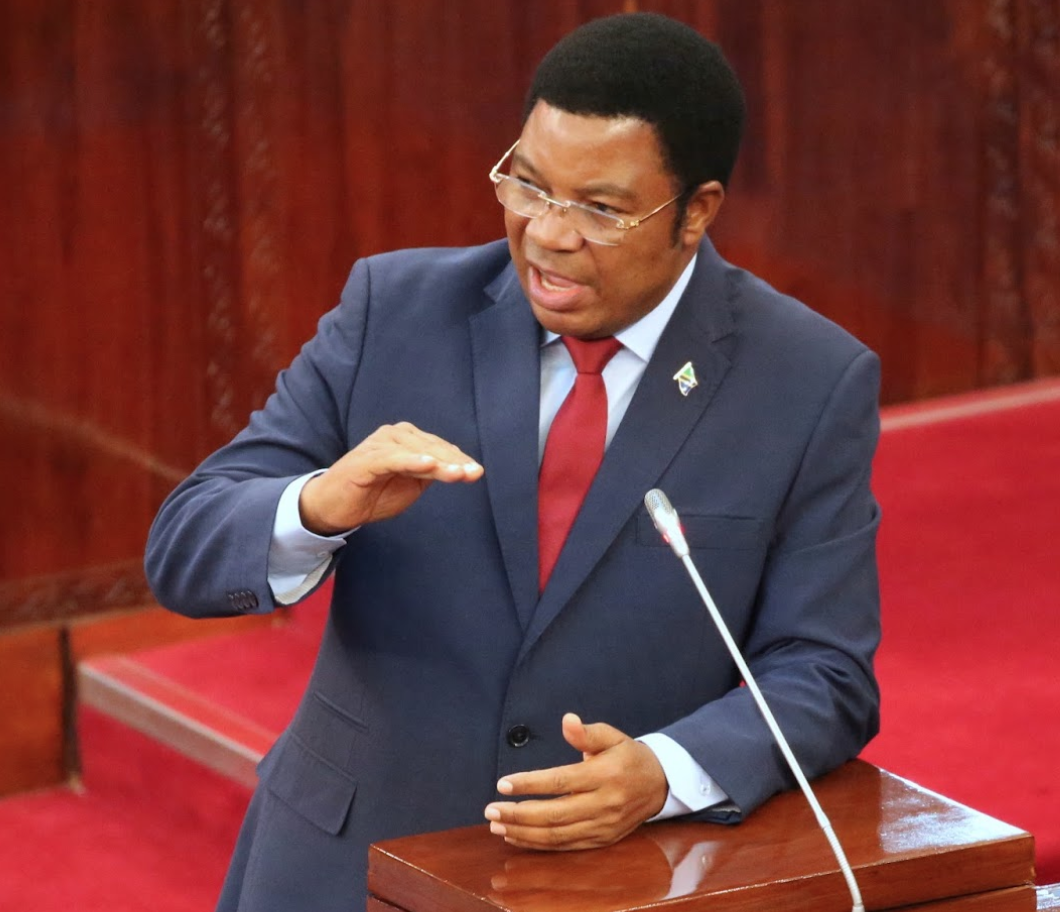 As the world watches Africa's rising economic potential, Tanzania's Prime Minister, Kassim Majaliwa, takes an unprecedented leap towards sustainable agriculture.
On July 27, 2023, in St. Petersburg, Russia, a global dialogue was redefined when Tanzania's Prime Minister, Kassim Majaliwa, made an ambitious invitation to global investors at the prestigious Expo Forum. His plea was clear: establish fertilizer factories in Tanzania, a nation striving to become the heart of Africa's agricultural production.
The dialogue occurred during a compelling discussion on 'Strengthening the Fertilizer Market', a promising strategy to eradicate hunger across the African continent.
Majaliwa highlighted President Dr. Samia Suluhu Hassan's decisive action to boost Tanzania's agricultural sector by amplifying the budget. This strategy positions Tanzania as a crucial production zone, setting a trajectory towards feeding East Africa and SADC and the entire African continent.
"Fertilizer is currently the foundation of food production," stated Majaliwa. With more than 80% of Tanzania's food production relying heavily on fertilizer, the Prime Minister stressed the urgency for domestic production, to cease relying on costly imports.
Addressing the current supply-demand gap in the country, Majaliwa elaborated, "Our needs are more than 800,000 tons while our production is 200,000 tons." He voiced hope for the country's burgeoning fertilizer industry, which has already proven its potential with a single factory aiming to produce up to 800,000 tons of fertilizer.
Additionally, Majaliwa underscored Tanzania's untapped natural gas resources that could supplement conventional animal fertilizer production, providing a groundbreaking solution to increase food production.
The Prime Minister's call to action was part of a larger event, the International Economic and Humanitarian Forum, inaugurated by Russian President, Vladimir Putin. The forum was a platform for an array of African Union countries' heads of states, government representatives, and top-notch industry figures to congregate and discuss global issues.
The forum is expected to yield collaborative prospects for Tanzania and other African nations, covering a broad spectrum of subjects from youth issues to science and technology. It provides a platform to explore business partnerships with Russia and address pressing development challenges in line with the New Global Economy, Integrated Security, Science and Technology, and Humanitarian and Social Issues.
As we look forward to the second day of the forum, with the Prime Minister representing President Dr. Samia Suluhu Hassan, it's clear that Tanzania is making a robust bid to be at the forefront of the African agricultural revolution. The nation is extending an open invitation to global investors, an invitation to cultivate growth, nurture sustainability, and, most importantly, eradicate hunger.