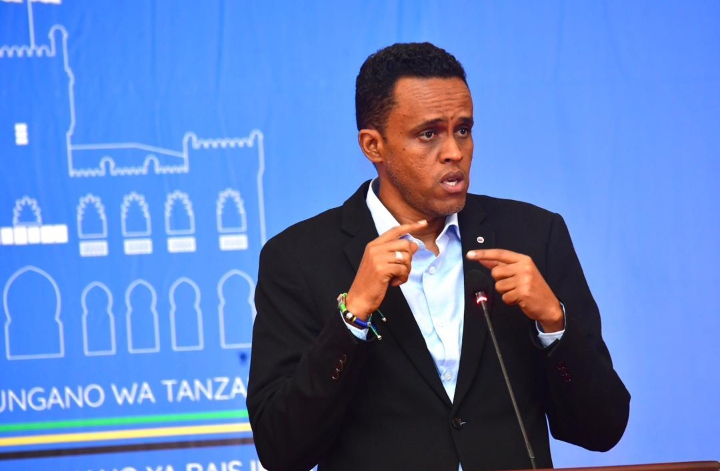 Dar es Salaam, Tanzania – June 17, 2023 – Tanzania's Minister of Agriculture, Hussein M Bashe, provided an update on the nation's tobacco market for the 2022/2023 agricultural season up to the week ending June 11, 2023.
In a series of tweets, Minister Bashe shared detailed figures of the quantities of tobacco purchased by various companies and their corresponding values in USD. The minister reported that tobacco buying companies have made significant purchases, with a total value of approximately USD 164.86 million.
He provided the following details on company-wise purchases:
AO bought approximately 17.6 million kilograms of tobacco valued at USD 38.93 million.
JTI purchased nearly 9.84 million kilograms of tobacco worth USD 23.49 million.
MGL acquired around 3.35 million kilograms of tobacco valued at USD 7.23 million and another 363 kilograms of smoked tobacco valued at USD 664.51.
PATL (VFC) bought over 6.21 million kilograms of tobacco, valued at USD 14.78 million, and DFC purchased 3,901 kilograms for USD 6,300.
MLTL made the largest purchase of approximately 28.63 million kilograms of tobacco, worth USD 66.92 million.
Voedsel purchased about 4.97 million kilograms of tobacco, valued at USD 11.65 million.
G4 Agro acquired 254,568.86 kilograms of tobacco valued at USD 594,485.38.
The combined tobacco purchases totalled around 71.61 million kilograms, equating to 57% of the expected market size. Bashe also noted that the average price per kilogram stands at USD 2.30.
The minister did not provide further commentary on the figures, but this update clearly shows Tanzania's tobacco industry's current state. The industry plays a significant role in the country's economy, with millions of Tanzanians directly or indirectly benefiting from tobacco cultivation and trade.