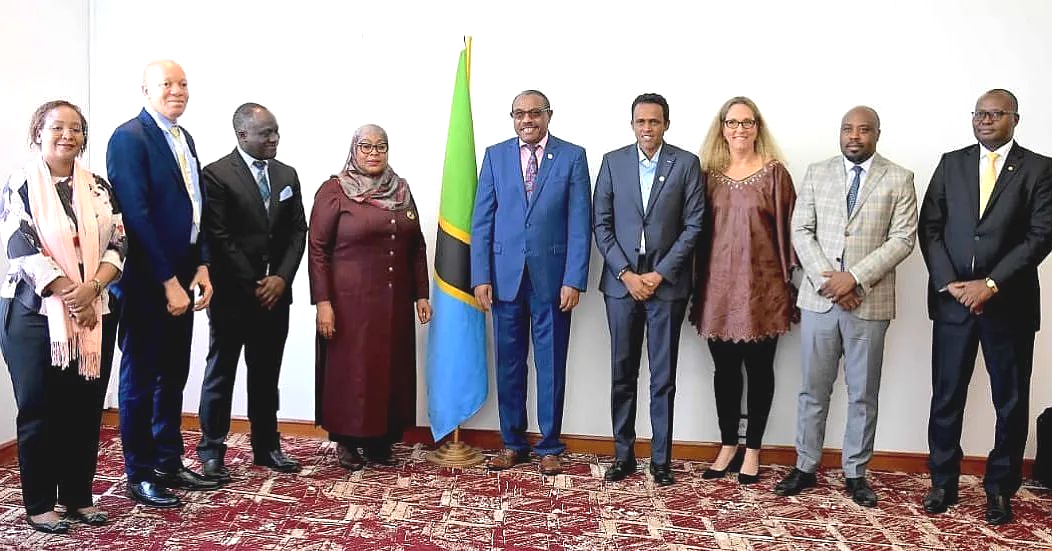 The Ministry of Agriculture has informed the Tanzanian Parliament that it will undertake a review of the legal framework governing the agricultural sector, with a view to developing a new Agriculture Act. Speaking in the parliament in Dodoma, Minister of Agriculture, Hussein Bashe, stated that the new law will focus on protecting agricultural land, regulating the use of agricultural tools, and managing contract farming as well as coordinating the involvement of companies and non-governmental organizations in the agricultural sector.
Bashe also informed the parliament that the Ministry will review the National Irrigation Act No. 5 of 2013, other laws, and guidelines governing extension services with the aim of developing new legislation on irrigation and extension services. The new laws will cover issues such as regulation, development, and management of irrigation farming, enabling and regulating private sector involvement in irrigation, management of extension officers to meet the objectives set by the President of the United Republic of Tanzania.
The Ministry will also undertake an assessment of the needs of the institutions under the Ministry of Agriculture, with a view to streamlining them where necessary. Bashe stated that the Ministry will identify the institutions engaged in commercial agriculture and those that enable agricultural trade, research, development, and management of the relevant industries, and will submit recommendations on which institutions should be under the Registrar of Treasury and which should be under the supervision of the Ministry of Agriculture.
Furthermore, the Ministry will strengthen the registration of agricultural stakeholders, including agricultural traders and service providers such as extension officers, crop insurance providers, and input suppliers. The Ministry directs all stakeholders to register in existing systems, including the farmer registration system, which records information such as the size of farms, crops grown, inputs used, and other important data.
Bashe also revealed that the Ministry will update the Climate Change Resilience Plan in the agricultural sector and develop a work plan for implementing the National Environment Strategy in the agricultural sector. The Ministry will assess environmental challenges in the agricultural sector in 20 local councils that have been affected by environmental problems, to enable them to develop social plans to combat environmental impacts. Additionally, the Ministry will identify the environmental impacts of agricultural activities in 30 institutions under the Ministry and develop environmental management plans for these institutions.
The Ministry will oversee the preparation and implementation of an environmental and social impact assessment in three farms used in the Youth Agribusiness Program (BBT).