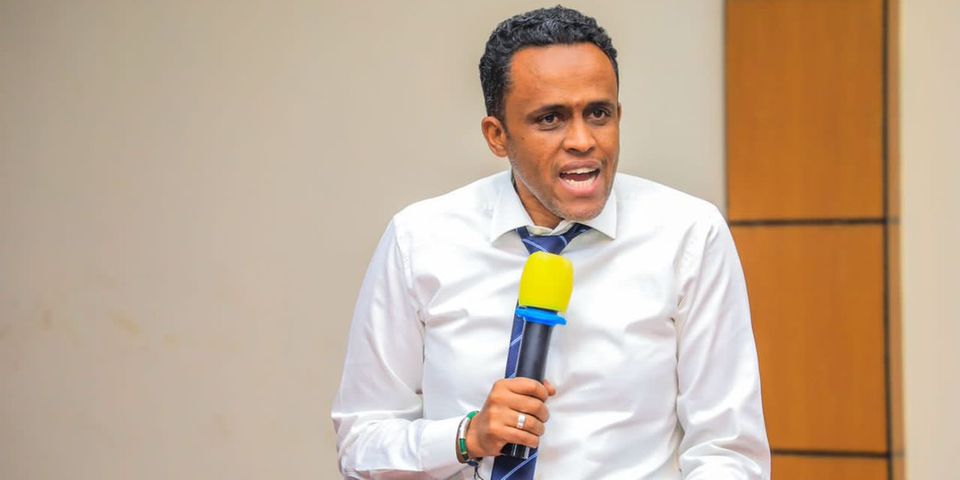 The government is planning to formalize crop trade and simplify the tracking of food information nationwide, aiming to safeguard farmers and traders and facilitate the easy availability of goods.
The Tanzanian government has announced ambitious plans to introduce an advanced system that monitors farmers' crop harvesting, storage, and sales within Tanzania and beyond its borders. The system's primary aim is to facilitate streamlined monitoring of food production and storage across the nation, making it easier to locate markets for crop output.
The Minister disclosed Agriculture, Hon. Hussein Bashe (MP), addressing an assembly of over 460 farmers, businessmen, and other agricultural stakeholders. The discussion occurred on July 14, 2023, at the Mabeyo Hall in Dodoma.
Alongside Minister Bashe, the meeting was graced by the presence of the Deputy Minister of Agriculture, Hon. Anthony Mavunde (MP), along with representatives from the Ministry's Institutions, Boards, and private sectors.
This gathering served as a vital platform for the Ministry to underscore to farmers the significance of adhering to all procedural guidelines when exporting agricultural produce. While reinforcing that crop exportation remains unrestricted, Minister Bashe encouraged the attendees to offer insights and recommendations for the government to consider and take action.
Further, the meeting afforded traders and other agricultural sector stakeholders the chance to exchange ideas, discuss business ventures, and forge new partnerships, contributing to the sector's overall growth.
Minister Bashe also expressed the government's ongoing commitment to fostering a synergistic relationship with the private sector. He emphasized the government's determination to work with private enterprises on various agricultural initiatives to fully realize the government's vision of propelling the sector forward.
In conclusion, Deputy Minister Mavunde commended Minister Bashe for his unwavering dedication and passion in devising various strategies to revitalise the Agriculture Sector. He also highlighted the Minister's commitment to ensuring that every farmer reaps the benefits from all government-envisioned plans.