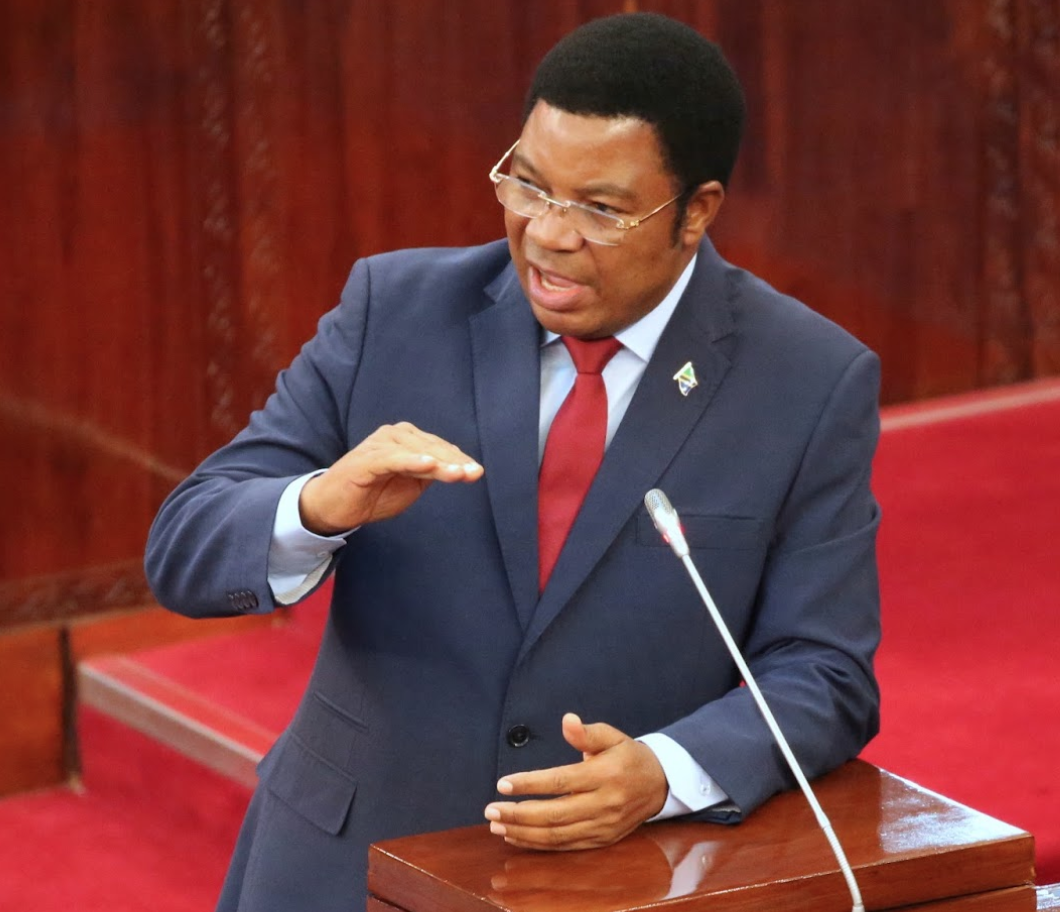 Mbeya, Tanzania, August 3, 2023 – Tanzanian Prime Minister, Kassim Majaliwa, called for simplifying access to capital for farmers and livestock keepers during a visit to the National Nane Nane Exhibition. He instructed the Ministry of Agriculture and Livestock and Fisheries to provide easy-to-understand information on capital availability and inputs.
While inspecting exhibition stands at the John Mwakangale grounds, the Prime Minister emphasized the continuous need for education on the availability of fertilizers. He referred to a meeting with a Russian fertilizer investor, expressing hope for potential investment in the sector to cater to the high demand for fertilizers.
Majaliwa commended the innovative technologies, developed by young people, showcased at the exhibition. He noted that this year's exhibition outshone last year's, demonstrating the growth and evolution of the sector.
The Prime Minister revealed that President Samia Suluhu Hassan has increased the budget allocation for the agricultural sector, with 900 billion now dedicated to agricultural initiatives. He urged Tanzanians to take advantage of these investments and enter the livestock business.
In line with the President's instructions to empower young people in commercial farming, the Prime Minister confirmed the near completion of the current cohort's training, highlighting the importance of capital availability in the sector.
The Prime Minister also addressed the role of banks in supporting farmers, livestock keepers, and fishermen, encouraging them to consider further lowering interest rates. He inspected various bank stands, noting that many had reduced their interest rates from 12-13% to 9%.
Hussein Bashe, the Minister of Agriculture, was urged by Majaliwa to oversee the registration and operations of Agricultural Marketing Cooperative Societies (AMCOS). This move he believes will significantly benefit farmers.
In a closing note, Majaliwa emphasized the importance of cooperatives, considering them a key instrument to reach citizens, provide education, market access, and inputs delivery. He concluded by affirming the government's commitment to having these cooperatives registered.