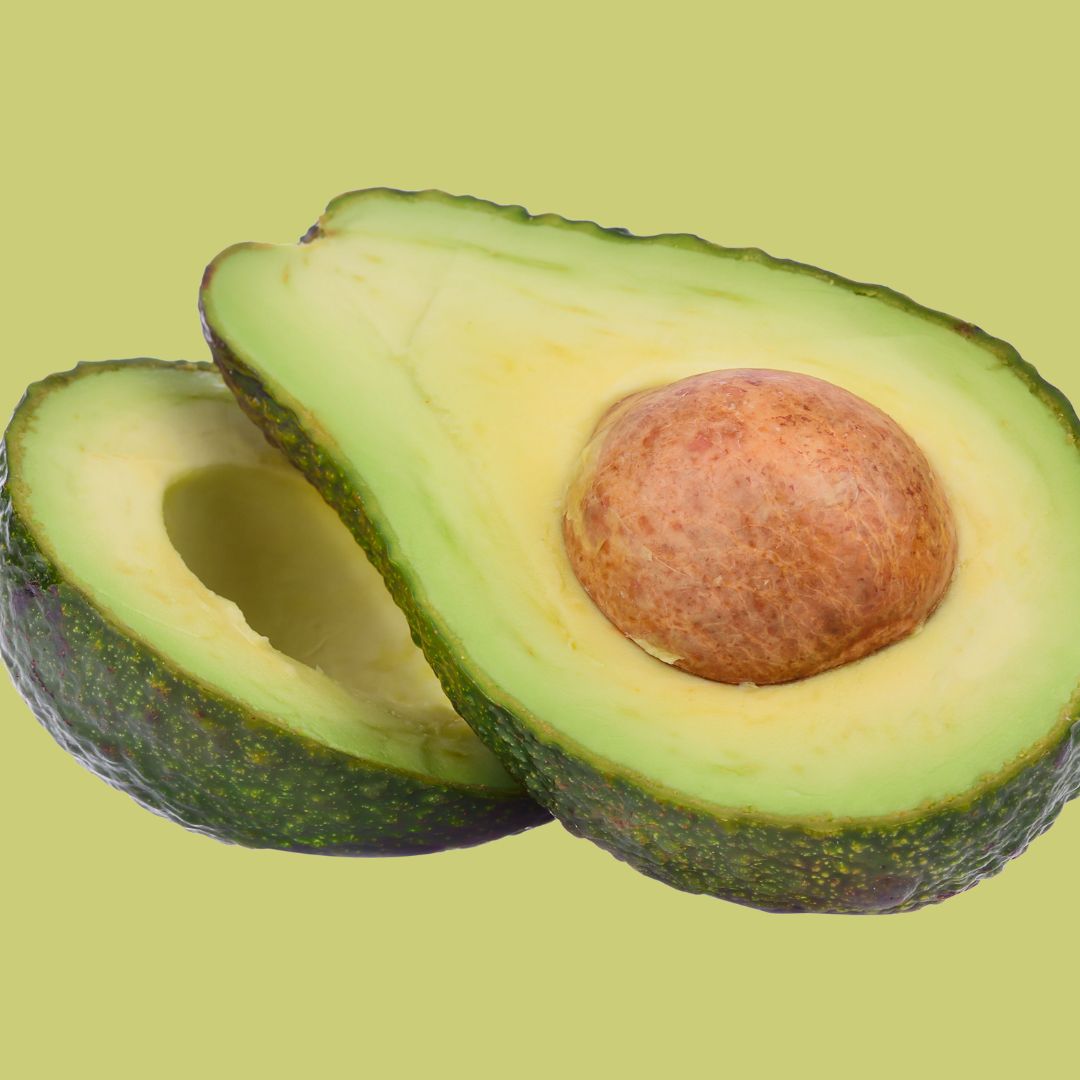 Nairobi, Kenya – The Agriculture and Food Authority (AFA) through its Horticultural Crops Directorate (HCD) has officially announced the closing of the avocado harvesting season for export for the fiscal year 2023/2024.
Kenya, recognized as one of the leading producers of avocado on the African continent, exports its high-quality produce to major destinations such as The Netherlands, United Arab Emirates, France, Spain, Turkey, China, Germany, and the United Kingdom, to name a few.
A major focus of the Directorate, in its role to develop, regulate, and promote the horticulture industry in the country, is ensuring the harvest and exportation of mature avocados. This ensures the sustained growth of Kenya's international market shares and mitigates the interruption of crop cycles caused by the harvesting of immature avocados.
Following a comprehensive survey conducted by the Directorate on the maturity indices of avocados across major production zones, the decision to close the season was reached. Effective from the 3rd of November, 2023, the harvesting of popular avocado varieties such as Hass, Pinkerton, Fuerte, and Jumbo for sea exports will cease.
However, the Directorate has provided an exception for air shipments. Export clearances for these will be granted, but only after a thorough inspection by the Directorate. All consignments must also provide detailed traceability information. This directive is to be observed by all stakeholders in the avocado trade, including exporters, importers, and processors.
The Directorate has promised to maintain a close watch on avocado maturity trends and patterns in the country. A review of this notice is slated for mid-January 2024, where further guidance will be provided.