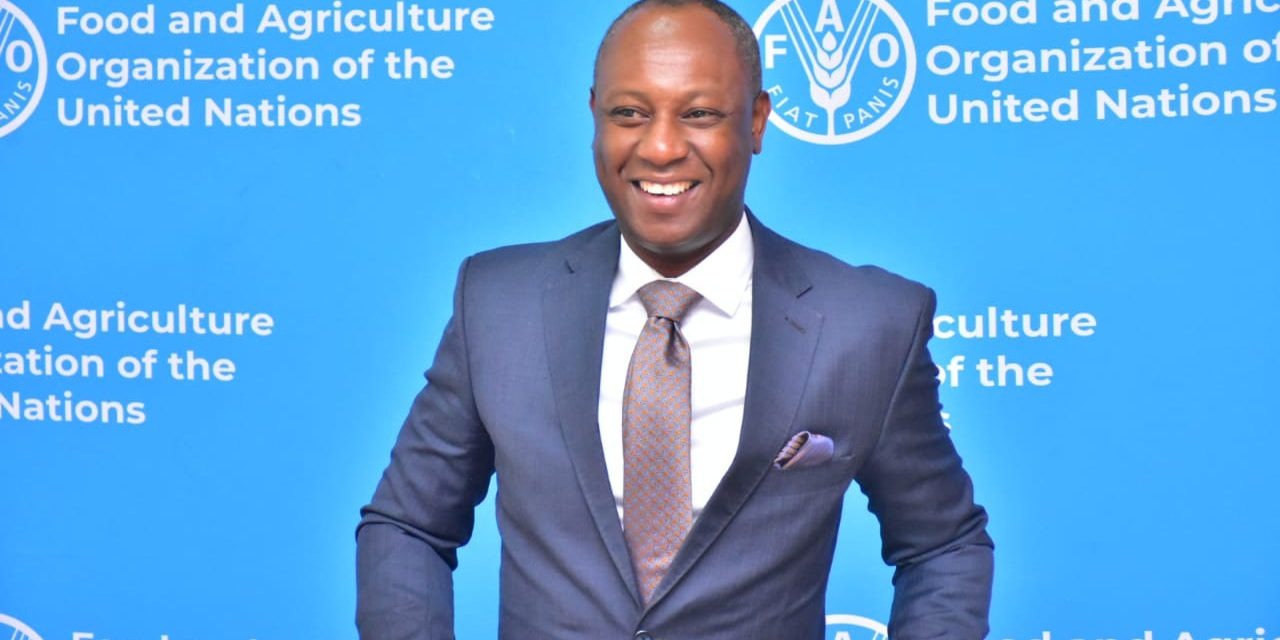 By Elizabeth Shumbusho
On Oct 5, 2023, at KSG, Hon. Jonathan Mueke, Principal Secretary for Livestock Development, spearheaded a critical breakfast session focused on Kenya's animal feed future, in association with the Food and Agriculture Organization (FAO Kenya).
Under the umbrella of the HAND IN HAND initiative, the objective is to design and implement a comprehensive ten-year animal feed blueprint for Kenya.
Mueke brought attention to prevailing challenges in forage resource marketing and trading within numerous Kenyan regions, underscoring the imperative to carve a future for the prospering animal feed domain.
The Ministry of Agriculture and Livestock Development is currently shaping pivotal legal infrastructures to fuel the feed industry's growth. Their mission? Boost production, ensure sustainable conservation, and harness livestock feeds to meet domestic and international quality criteria. All these efforts resonate with the Bottom up Economic Transformation Agenda (BETA).
With the HAND IN HAND Initiative, there's a renewed energy to transform Kenya's feed sector, setting a significant milestone. This Kenyan meet-up serves as a foundation for the upcoming global conference scheduled in Rome.
The initiative is presently being piloted in three Arid and Semi-Arid zones: Kajiado, Makueni, and Taita Taveta in phase I, and subsequently in Kwale and Marsabit for phase II. The nation's investment strategy has pinpointed three key clusters with significant investor allure:
Feed Production System
Value Enhancement and Mechanization Framework
Digital Strategy: Enhancing Livestock Identification and Verification.