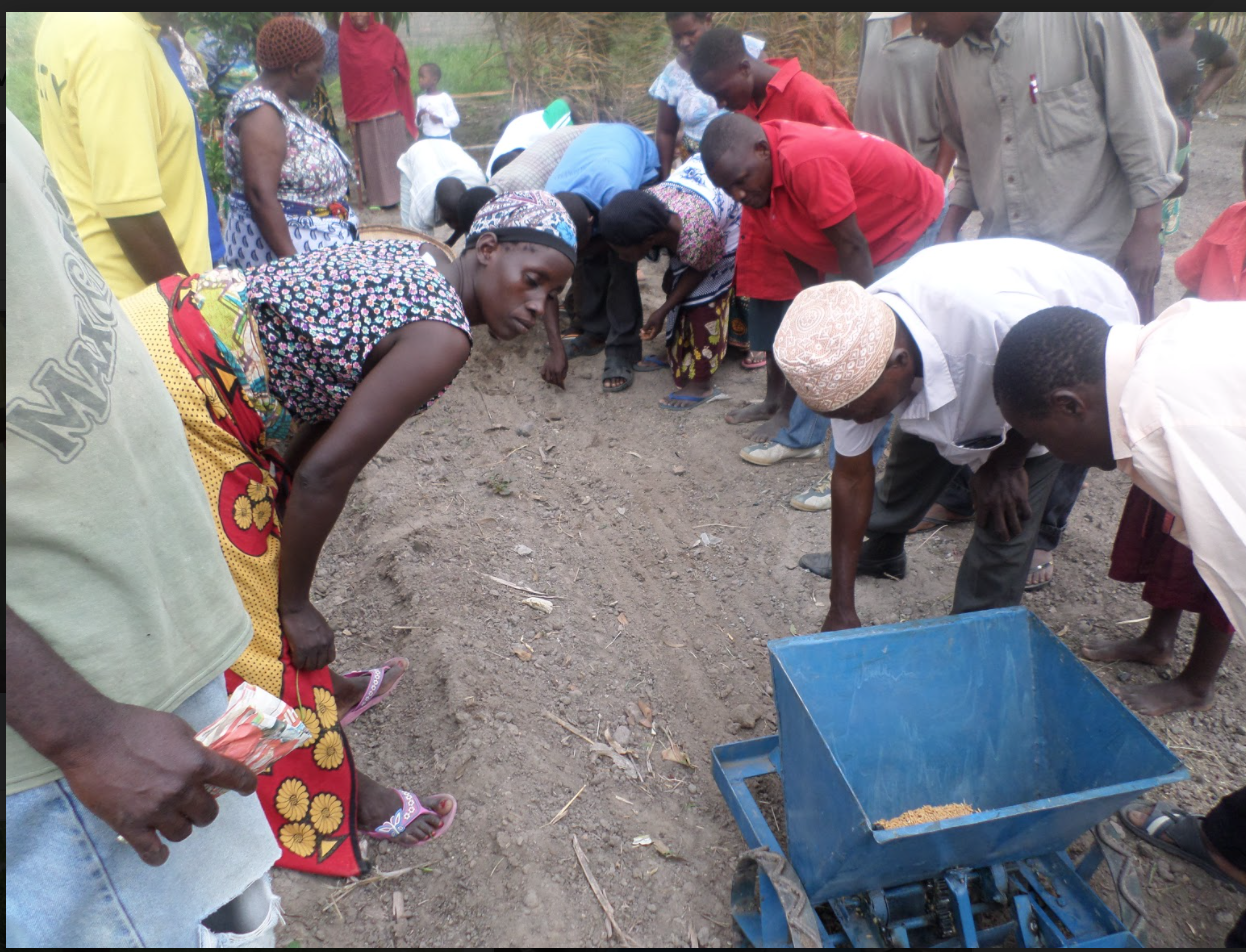 AGRA, Mbeya: In a remarkable show of support for agricultural development and innovation, Former Prime Minister, Hon. Mizengo Pinda, paid a visit to the just concluded Nanenane Exhibition at John Mwakangale Stadium in Mbeya. During his visit, he provided valuable insights and advice on agribusiness.
Hon. Pinda commenced his tour by exploring the Organic Farming Stakeholders' booth under the umbrella of TOAM (Tanzania Organic Agriculture Movement). He expressed his appreciation for the dedicated efforts of these stakeholders in ensuring the nation's food security through sustainable and safe agricultural practices.
The Former Prime Minister also made his way to the BBT-Kilimo booth, where he gained insights into the project's operation and its role in empowering young individuals to engage in agriculture as a means of employment.
A highlight of Hon. Pinda's visit was his stop at the AGRA booth, showcasing preparations for the upcoming grand meeting of agricultural stakeholders from various countries- AGRF Summit 2023. He was briefed on the positive progress of the preparations for the event.
The AGRF, scheduled to take place from September 4 to 8 at the Julius Nyerere International Convention Centre (JNICC), is set to host more than 3000 attendees, including heads of state and significant agricultural investors worldwide.
Taking the opportunity, Hon. Pinda encouraged Tanzanians to register and actively participate in the conference. He emphasized that the conference holds substantial benefits for individuals and the nation as a whole.
"This conference is a platform to showcase our country and its agriculture to the world. We must seize an opportunity—citizens should register and participate actively. We must be ready to exchange experiences and highlight Tanzania's agricultural opportunities to secure a more prominent international market," the retired Prime Minister stated.
Hon. Mizengo Pinda's presence at the Nanenane Exhibition and his enthusiastic endorsement of the upcoming AGRF event have further ignited interest and enthusiasm among Tanzanians for advancing their agricultural sector. His valuable insights are expected to contribute significantly to promoting sustainable agriculture practices, job creation, and global recognition of Tanzania's agricultural potential.