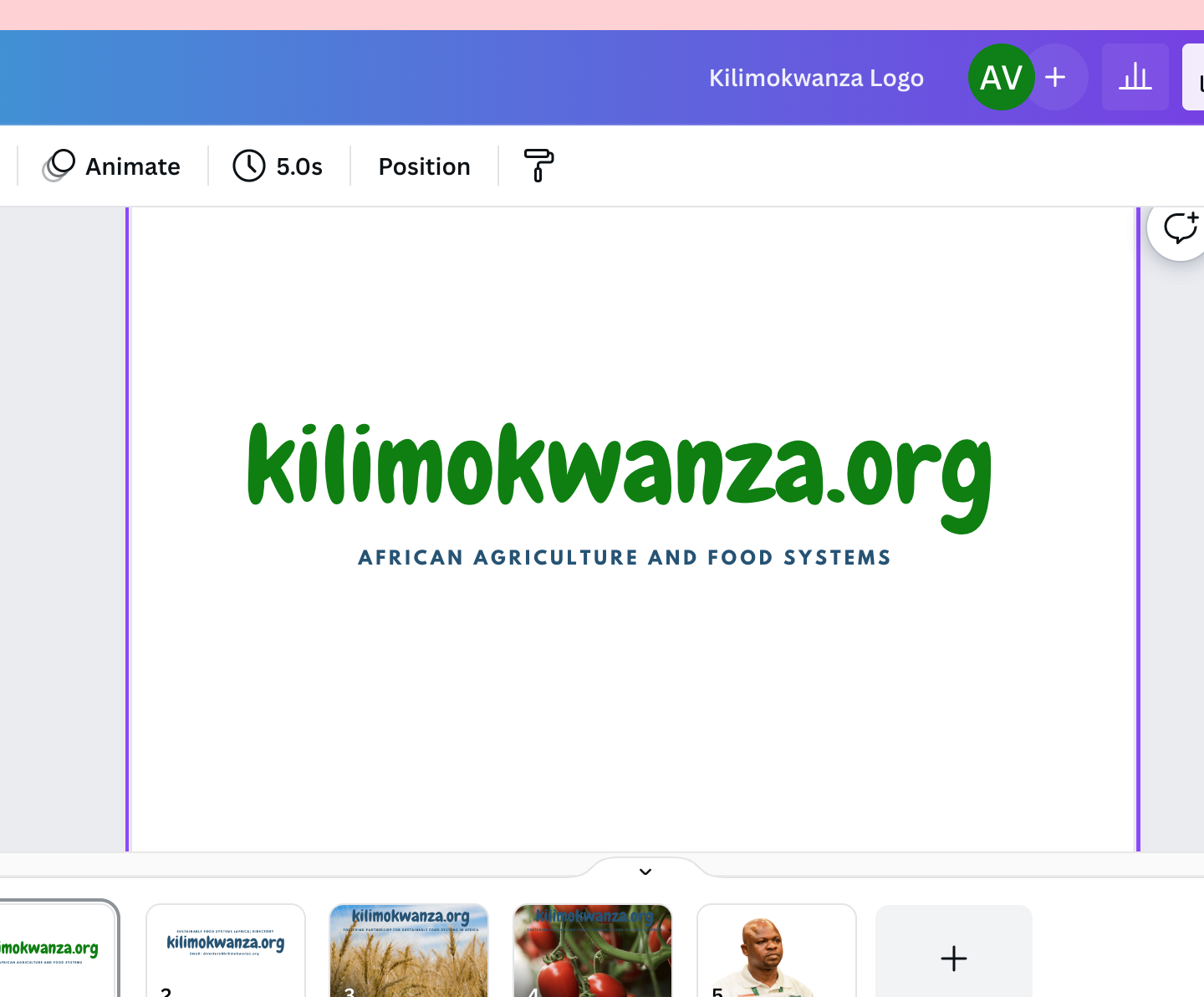 By Charles Muchoki

Uganda's agriculture sector continues to serve as a cornerstone of the nation's economy, providing livelihoods to millions and contributing significantly to food security and economic growth. With a rich diversity of crops and favourable climate conditions, the country possesses the potential to become a regional agricultural powerhouse. Let's delve into the ongoing developments and hear from the leaders steering Uganda's agriculture sector.
Dr. John Jagwe, Director of Agriculture at the Ministry of Agriculture, Animal Industry, and Fisheries, said, "Uganda's agriculture sector is witnessing remarkable progress. We are committed to promoting sustainable practices, enhancing crop diversity, and ensuring food security for our citizens. Our focus remains on improving the livelihoods of smallholder farmers, who form the backbone of our agricultural landscape."
Betty Nambooze, Chairperson of the Parliamentary Committee on Agriculture, also emphasized the vital role of agriculture in Uganda's development. "We are working diligently to create policies that encourage investment in the sector, improve access to credit for farmers, and address challenges such as land fragmentation," she added.
Dr. Samuel Mugasi, the Executive Director of the National Agriculture Advisory Service (NAADS), added, "NAADS is dedicated to equipping farmers with the knowledge, tools, and resources they need to thrive. We are promoting modern farming techniques, providing quality seeds, and facilitating access to markets. Our goal is to transform subsistence farming into profitable agribusiness."
Uganda's agricultural sector is a vital part of the economy, employing 70% of the population and contributing 32% to GDP. The sector is diverse, producing key exports like coffee and tea, which generate around $500 million and $200 million in export revenue respectively. Sugar, livestock, and fish are also significant, serving both domestic needs and export markets. A variety of fruits and vegetables like bananas and tomatoes further enrich the sector.
Government initiatives are in place to bolster the agricultural sector, such as offering access to credit and irrigation facilities. Despite challenges like climate change and market access, government and private sector collaborations aim to make agriculture more sustainable and profitable.