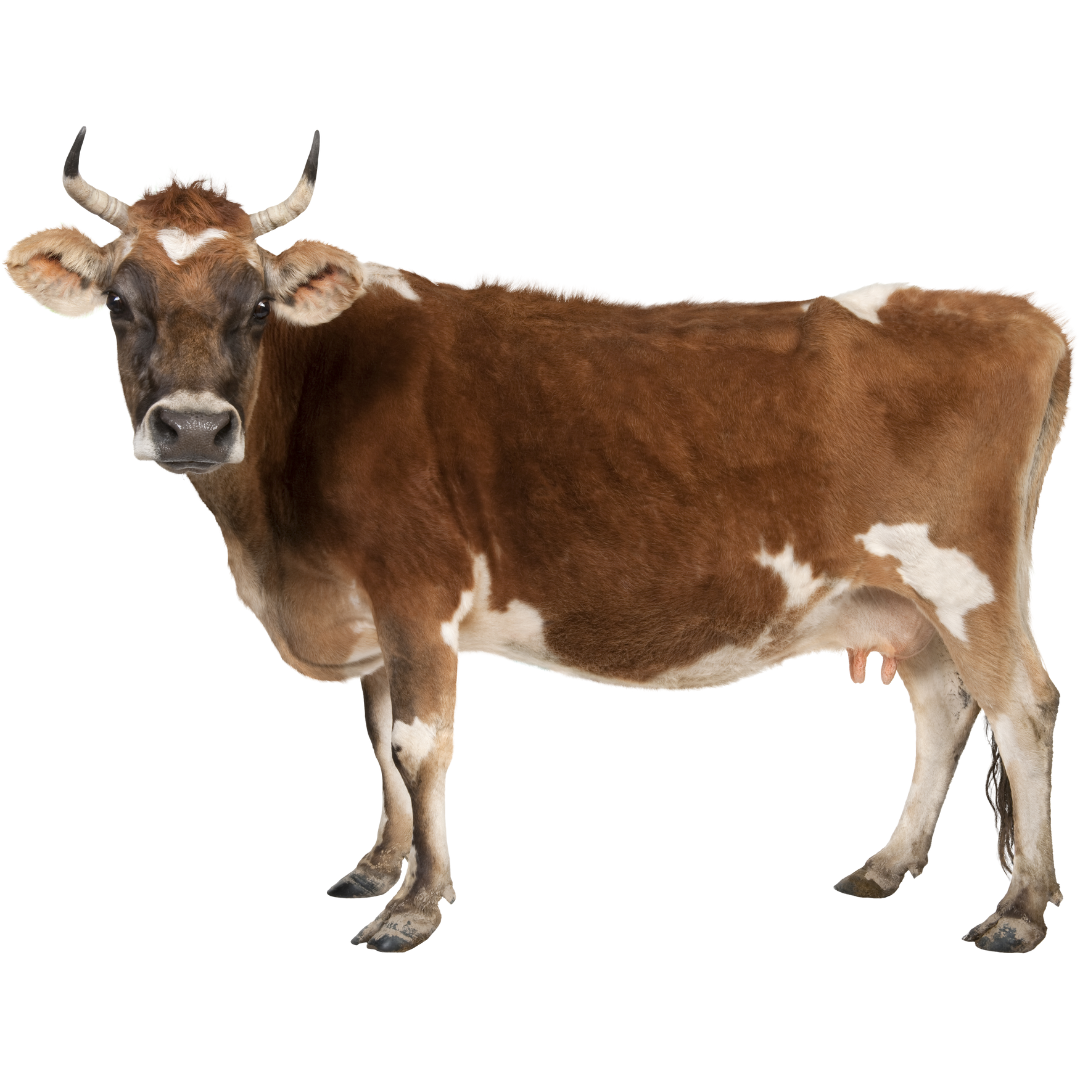 Veterinary Services Meet Economic Development
ARUSHA, TANZANIA – 31st October 2023 is the deadline for the Tanzania Veterinary Association (TVA) call for papers for the upcoming 41st TVA International Scientific Conference slated for 13th to 15th December 2023. The gathering will be held at the Arusha International Conference Centre (AICC), a venue renowned for its proximity to some of East Africa's most iconic tourist attractions like Mount Kilimanjaro and Serengeti National Parks.
The theme for this year's conference is "Promoting Equitable Access to Veterinary Services as Catalyst for Poverty Eradication, Food Security and Safeguarding Public Health." This topic resonates deeply with the region's ongoing challenges and the critical role that veterinary services play in the broader socio-economic landscape.
Diving deeper into this overarching theme, the conference has identified three pivotal sub-themes:
*Veterinary Services, Gender, and Economic Development.
*Animal Health, Welfare, and Global Food Security.
*Veterinary Public Health, Livestock Production Systems, and Wildlife Conservation.
The event promises not just to be an academic and policy discussion platform but also a vibrant marketplace for innovation. A parallel exhibition is scheduled, showcasing the latest in veterinary services and technologies. TVA warmly invites media houses, companies, organizations, and individuals to sponsor this segment of the conference.
Speaking on the event, a TVA representative expressed enthusiasm about the diverse attendees expected. "We are extending our invitation to members of the public, media, various industries, researchers, policymakers, farmers, and other key stakeholders. We believe in the power of collective wisdom and look forward to fruitful collaborations."
Those interested in participating, whether as attendees or presenters, are encouraged to register soon. A variety of fee categories have been established, catering to different groups, including special rates for Tanzanian retirees and interns. Notably, there are options for both physical and virtual participation, considering the ongoing global trend towards digital conferencing.
The process for submitting full papers is streamlined and digital. Prospective presenters can submit their works through the provided online link. A handy step-by-step guide is also available to assist in the submission process.
However, time is of the essence. The deadline for submission is set for 31st October 2023. Selected speakers will then have until 15th November 2023 to confirm their participation and submit their PowerPoint presentations.
For additional information or queries about the conference, individuals can reach out directly to the organizers via email or the provided phone number.
This upcoming conference, with its rich agenda and diverse participants, promises to be a significant milestone for the veterinary sector in Tanzania and the broader East African region. The TVA is gearing up to ensure that it's not just a conference but a beacon for change, collaboration, and innovation in the world of veterinary science.
https://www.tva.or.tz/index.php/news/79-40th-scientific-conference-in-dodoma-from-06-08-december-2022-call-for-papers