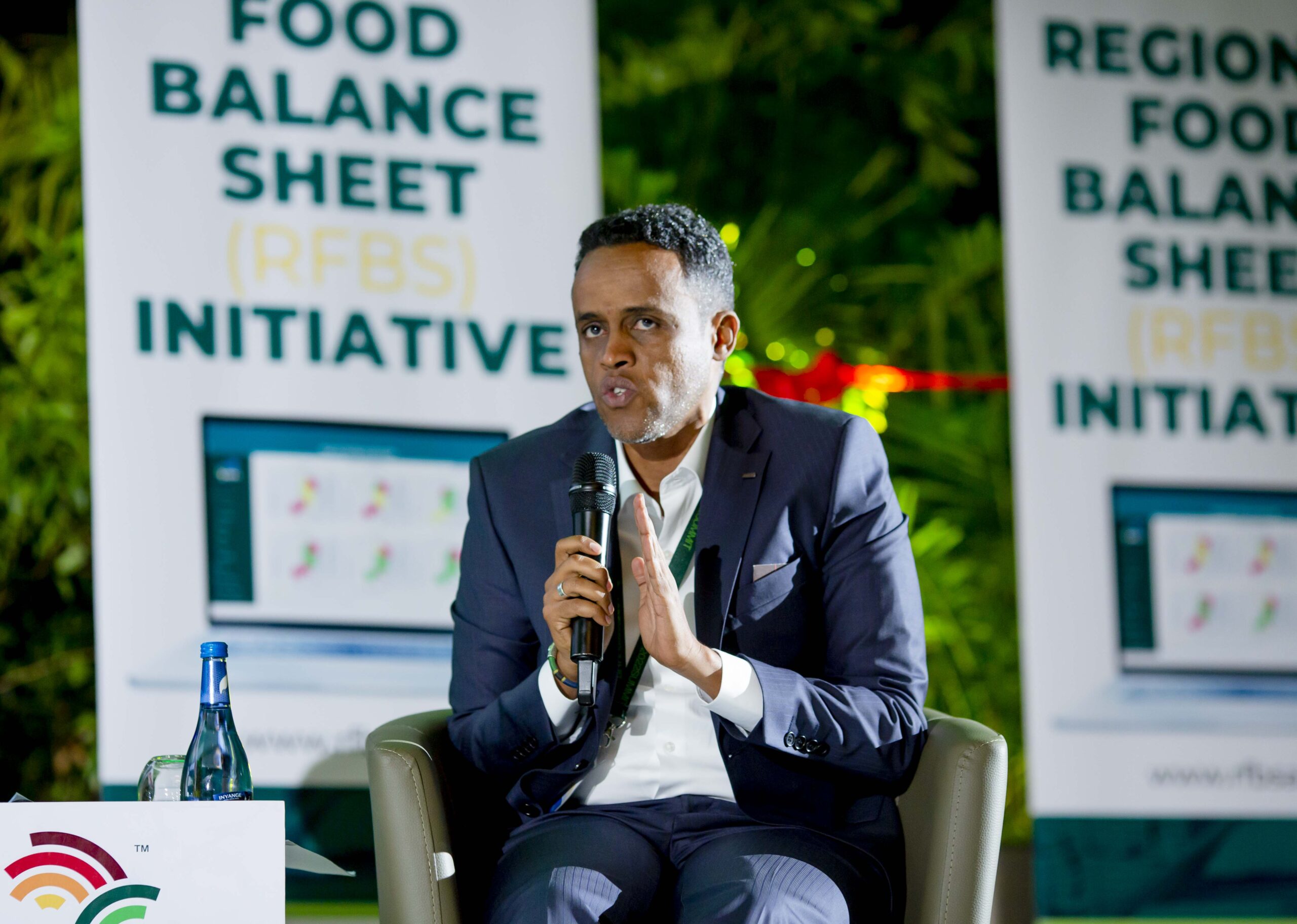 The Minister of Agriculture, Hussein Bashe, has illuminated the remarkable strides made by the Youth Initiative For Agribusiness (BBT-YIA), an ambitious government initiative designed to empower Tanzanian youth in agriculture. This visionary program, encompassing land allocation, integrated farming systems, and substantial financial support, aims to cultivate a new generation of agribusiness entrepreneurs and pave the way for agricultural excellence.
Noteworthy achievements have punctuated the BBT program's journey, each contributing to its overarching goal of empowering youth and promoting sustainable economic growth within the agricultural sector. Under the insightful leadership of Minister Hussein Bashe, the program has garnered significant momentum and is positioned to be a transformative force within Tanzania's agricultural landscape.
Key Pillars of the BBT-Kilimo Program:
Land Allocation: An integral facet of the program is the allocation of land to young individuals across diverse regions of Tanzania. This strategic move provides aspiring agribusiness entrepreneurs with a solid foundation to embark on their agricultural ventures, fostering a culture of innovation and self-sufficiency.
Integrated Farming Systems: The allocated land is enriched with integrated farming systems, encompassing cutting-edge irrigation infrastructure, residential facilities, and essential amenities. This holistic approach ensures optimal land utilization and promotes sustainable and efficient agricultural practices.
NMB PLC's Financial Support: The National Microfinance Bank (NMB PLC) has emerged as a key partner, pledging a substantial financial injection of 12 billion Tanzanian Shillings. This financial commitment aims to empower youth with the means to access essential resources, inputs, and technical expertise required to launch and sustain successful agribusiness enterprises.
Comprehensive Empowerment:
The BBT program extends beyond its foundational pillars to provide a comprehensive platform for youth empowerment within the agricultural sector:
Training: The program offers comprehensive training to equip young individuals with a diverse skill set, including crop cultivation techniques, livestock management strategies, and practical marketing approaches. This holistic training ensures participants are well-prepared to thrive in the dynamic agricultural landscape.
Mentorship: Acknowledging the value of experiential learning, the program fosters mentorship from seasoned agricultural practitioners. This guidance provides participants with insights, lessons, and practical advice, empowering them to navigate challenges and seize opportunities.
Networking: The BBT program promotes a collaborative ecosystem, facilitating connections between aspiring agribusiness entrepreneurs, industry stakeholders, and peers. This networking avenue nurtures knowledge exchange, collaboration, and the potential for transformative partnerships.