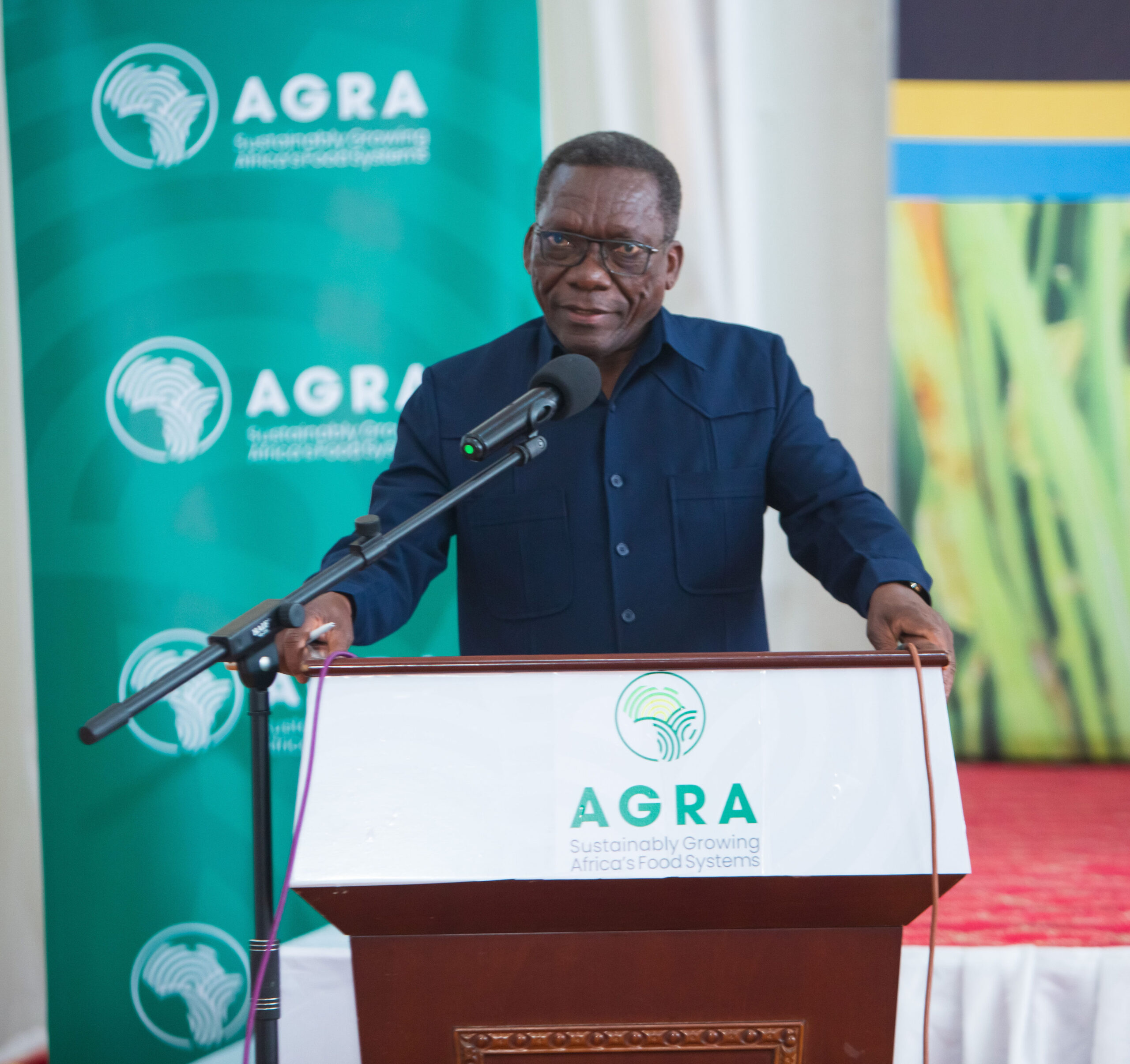 In a significant push towards revitalizing Mozambique's agricultural sector, AGRA has disbursed a whopping US$28 million. This financial injection is a ray of hope for the nation's struggling farmers, with AGRA's support reaching approximately 800,000 producers. Over the last five years, AGRA's investments have amounted to over US$16 million, translating to more than one billion meticais at current exchange rates.
Mozambique's agricultural landscape is as diverse as its culture. The nation boasts varied regional cropping patterns that span agro-climatic zones from arid to sub-humid, and even humid highlands. While the northern and central provinces flourish with fertile lands yielding agricultural surpluses, the southern provinces grapple with poorer soils, scant rainfall, and the recurring challenges of droughts and floods.
Agriculture isn't just a way of life; it's a backbone of the economy. In 1998, the agricultural sector engaged a staggering 81 percent of the Mozambican labor force and contributed 34 percent to the GDP. The country's agricultural portfolio features a medley of products including cashew nuts, sugarcane, cassava, rice, tropical fruits, and more. It's not just subsistence farming either – agricultural exports like prawns, cotton, and cashews have found their way onto international markets.
The Mozambican government's approach to land ownership, rooted in the legacy of the Mozambique Liberation Front (FRELIMO), has kept land under state ownership. This land is then leased to individuals and companies for up to 50 years, reflecting a design to preserve small family farms that provide employment for 90 percent of the agricultural population. Remarkably, 98.9 percent of the rural poor in Mozambique own land, underscoring this sector's importance in people's lives.
However, challenges abound. International prices of agricultural products, determined by factors beyond local control, have impacted vital sectors like cashews and cotton. Natural adversities such as floods and droughts further compound the struggle. For a nation where only 4 percent of land is arable, achieving self-sufficiency in food production becomes arduous. Mozambique finds itself annually importing substantial amounts of rice and wheat.
AGRA's intervention is poised to change this narrative. Its infusion of funds, expertise, and capacity building is breathing new life into Mozambique's agricultural landscape. Take the story of Antonio Chapala, who underwent AGRA's training and opened an agricultural supply shop. This shop, located in Anchito, is a lifeline for local farmers. It eliminates the need for them to travel to town, thus reducing costs and increasing accessibility to vital supplies like seeds.
Robson Matandi, IFAD Country Director and Representative for Mozambique, aptly summarizes the essence of this transformation: "Agriculture is a goldmine." The untapped potential, especially with the right investment, is massive. AGRA's efforts are proving instrumental in unlocking this goldmine. By encouraging farmers to view agriculture as a business, by enhancing their methods, and by providing resources where needed, AGRA is heralding a new era for Mozambique's agricultural sector.
As Mozambique's smallholder farmers unlock the potential, as Antonio Chapala's success story exemplifies, AGRA's investments reverberate across communities. The promise of enhanced livelihoods, increased productivity, and economic growth shines brightly. With AGRA's partnership, Mozambique's agricultural journey is one of transformation and prosperity, fostering sustainability in every corner of the nation.