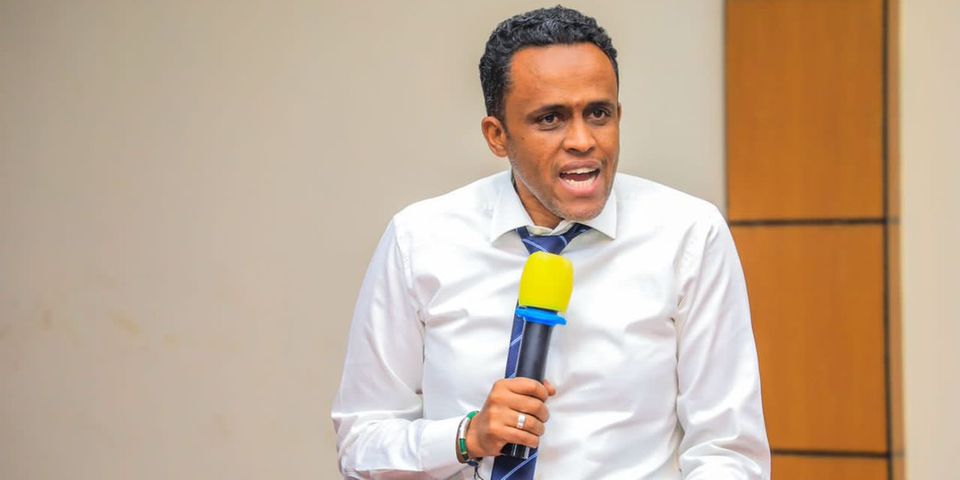 Makete, Njombe: In a bid to promote wheat farming in Tanzania, Minister of Agriculture Hussein Bashe has announced that the government plans to exclusively focus on wheat cultivation in Makete District, located in the Njombe region. The move comes as part of an ambitious project aimed at transforming the district into a model area for wheat production in the country.
Minister Bashe emphasized the government's commitment to boosting agricultural productivity and diversifying the country's crop portfolio. He stated that the decision to concentrate on wheat farming in Makete was a strategic one, following a comprehensive land survey conducted in the region. The survey was aimed at identifying suitable areas for wheat cultivation and optimizing the district's agricultural potential.
By narrowing the focus to wheat production, the government aims to capitalize on Makete's unique climatic conditions and soil suitability for growing the crop. This focused approach will allow for the implementation of specialized farming techniques, research, and training programs tailored specifically to wheat cultivation.