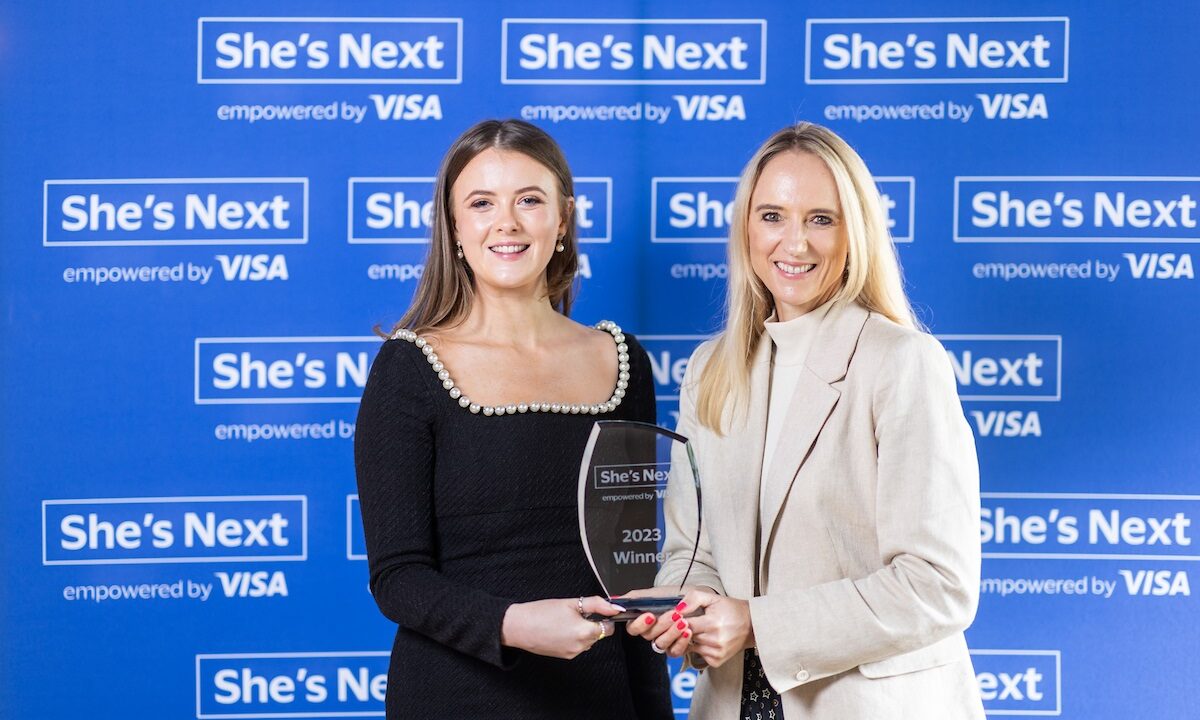 In a world desperately looking for eco-friendly solutions, Marion Cantillon has emerged as a beacon of innovation. The founder of PitSeal, a revolutionary silage pit cover made from seaweed, Cantillon has just been awarded a €10,000 prize and a place on the prestigious 2023 Visa She's Next Grant Programme.
The Limerick native's innovation steers the agricultural community a step closer to sustainability by addressing the long-standing issue of plastic waste and safety hazards associated with traditional silage pit covers. The accolade not only brings recognition but propels Cantillon's invention onto a global stage through the entrepreneur programme.
The road to this significant milestone began with Cantillon's keen observation of the challenges farmers faced. A researcher at Teagasc, she understood the environmental blight caused by conventional plastic covers and tire weights used on silage pits. These materials, once indispensable to the farming community, have been under scrutiny for contributing to the mounting plastic pollution crisis and the attendant safety risks.
With PitSeal, Cantillon introduces a groundbreaking alternative. This biofilm, derived from unique strains of seaweed and fortified with nutrients, forms an airtight and waterproof layer over silage pits, effectively replacing the need for plastic covers and weights.
Not stopping at mere replacement, PitSeal takes a leap forward by offering a compostable solution that seamlessly integrates with the ecosystem. Once its duty as a cover is done, the biofilm becomes a part of the ruminant's winter fodder, aiding in reducing the methane greenhouse gas emissions – a significant step towards combating climate change.
The €10,000 grant, along with a year of business coaching under the Visa's She's Next Grant Programme, brings Cantillon closer to her dream of a sustainable agricultural landscape. This substantial support is set to be a "game changer" for PitSeal, providing the necessary thrust to evolve and expand further into markets.
Mandy Lamb, the managing director for UK and Ireland at Visa, expressed her admiration for this year's array of inspiring women entrepreneurs from Ireland, which saw a doubling in entries. Cantillon's triumph underscores a rising tide of innovative solutions from Ireland, setting a promising precedent for eco-conscious endeavors globally.
With the world watching, the journey of PitSeal from a humble idea to a celebrated innovation symbolizes hope and showcases the remarkable potential lying within sustainable, bio-based solutions. Marion Cantillon's success story is not just a personal victory, but a significant stride towards a greener and more sustainable agricultural paradigm.