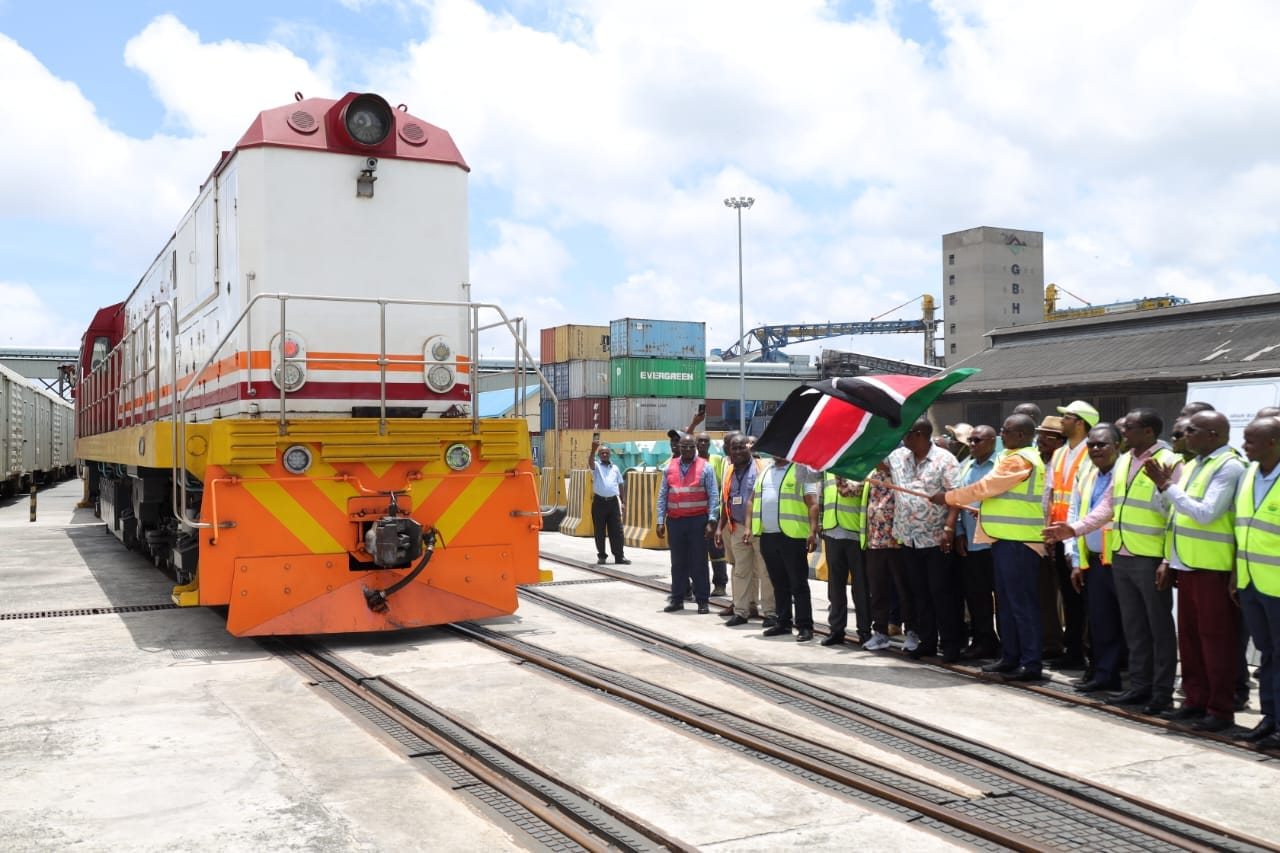 Nairobi — In a move set to benefit over 650,000 smallholder tea farmers, Kenya's Ministry of Agriculture & Livestock Development (MALD) declared a subsidy for fertilizer. The first consignment, a 47,800 MT of NPK fertilizer, has already docked at the Kenya Ports Authority in Mombasa.
Driving Down Costs
Designed as a response to the escalating cost of living and in a bid to bolster farmer support, the fertilizer will be marketed at a ceiling price of Ksh 3,500 per 50 kg bag, a sharp decrease from the prevailing market rate of Ksh 6,500.
Farmers will be eligible to procure up to 100 × 50kg bags, available across the National Cereals and Produce Board's (NCPB) extensive network of depots and sub-depots.
Efficient Distribution
The government's dedication is evident in its logistics: the fertilizer will be packaged at the port and swiftly relayed to farmers through the SGR, targeting its arrival at proximate tea buying centers by the end of this week.
Further sweetening the deal, the transportation of fertilizer from factory stores to buying centers will not incur additional costs for farmers, effectively trimming production expenses.
Boosting the Tea Industry
This initiative promises significant relief for smallholder tea farmers grappling with the soaring fertilizer costs. The consequent potential hike in productivity can translate into augmented incomes for them.
Moreover, with tea being a pivotal pillar of Kenya's economy, this subsidy is anticipated to provide a robust impetus to the sector, responsible for employing millions and injecting billions of shillings into the national treasury.
A Glimpse into the Future
CS Hon Mithika Linturi provided insights into forthcoming endeavours, revealing the government's plan to inaugurate orthodox tea lines, capitalizing on its profitable market rates.
Ensuring farmers are primed for imminent short rains and enhancing market and credit accessibility also feature in the government's roadmap for the tea sector.