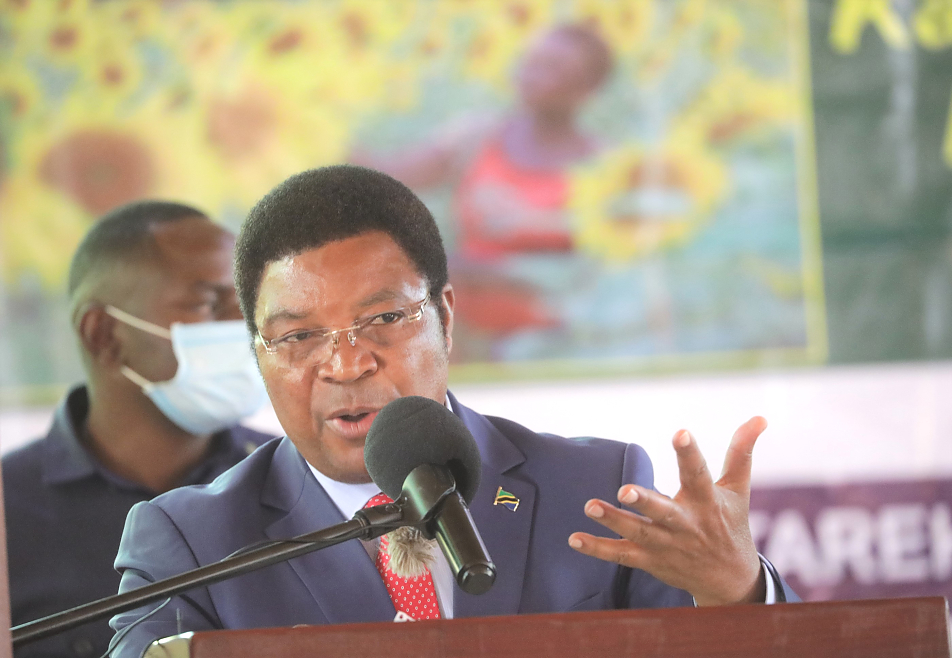 Prime Minister Kassim Majaliwa Majaliwa has called on the President's Office for Regional Administration and Local Government in Tanzania (PO-RALG) known as TAMISEMI in Kiswahili, to optimize budget guidelines and reallocate the nation's domestic income derived from agriculture. This move seeks to reinvest 20% of the income from agriculture, livestock, and fishing into these sectors, aiding the farmers and improving the performance of these crucial industries.
"I want to tell Tanzanians to make decisions to enter agriculture and livestock and fishing and those of you who have already started to continue to enter and specialize in this area," said Prime Minister Majaliwa, at the ongoing Nane Nane Agriculture Exhibitions. He praised the advanced farming technologies he had seen, along with promising livestock rearing and fishing practices.
The Prime Minister urged Tanzanians to view agriculture, livestock, and fishing as potential economic lifelines at an individual level and for the national economy. "This is the area we need to run to, and it is the area that will bring us the economy of each individual, and it is the area that will bring us the economy of all Tanzanians," the Prime Minister added. The ruling party's manifesto also directs the government to integrate Tanzanians into the production sector fully and encourages entrepreneurial growth in these areas.
Prime Minister Majaliwa praised the participation from various groups within society, including youth, entrepreneurial mothers, and senior citizens, in the agriculture and fishing sectors. He sees this participation as a sign that Tanzania is moving positively in these industries.
Geographically, Tanzania, blessed with rich resources and surrounded by seven to eight countries, is strategically positioned for agricultural and commercial opportunities. Prime Minister Majaliwa acknowledged that the country is well-positioned to not only meet its domestic food needs but also contribute significantly to the food supplies of neighboring nations.
"We are a strategic country that the agricultural sector will produce various crops as I saw here in abundance and enough food inside and outside the country," said the Prime Minister. He stressed the importance of transitioning into commercial agriculture, livestock rearing, and fishing, noting recent policy shifts in this direction.
The Prime Minister recognized the Ministry of Agriculture's and Livestock and Fisheries' crucial role. Thanks to President Dr. Samia Suluhu Hassan's budget increase for these two ministries, the fiscal year 2023/2024 budget is significantly larger than the previous year. With nine hundred billion allocated for the Ministry of Agriculture and the Ministry of Livestock, they are well-equipped to manage and advance agriculture, livestock, and fishing in Tanzania.