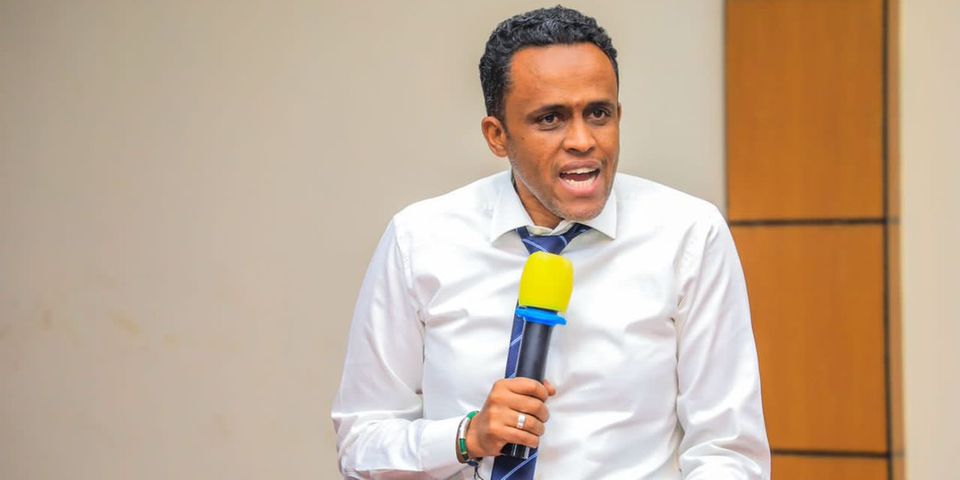 Tanzania is gearing up for a monumental event as it prepares to host Africa's largest gathering of food systems enthusiasts, experts, and stakeholders. The AGRF Summit 2023, scheduled to run from September 4th to 8th, is set to be held in Tanzania's bustling hub, Dar es Salaam. The event, which is gaining significant attention across the continent and beyond, is expected to attract more than 3,000 participants from around the globe.
The Minister of Agriculture, Hussein Bashe, expressed enthusiasm and high hopes for the summit, emphasizing its significance for Tanzania and the entire continent. He stated, "This summit will be a convergence point for heads of state, renowned personalities, entrepreneurs, investors, and foremost experts in food systems."
Diving deeper into the objectives of the AGRF Summit 2023, Mr. Bashe highlighted that the gathering aims at making Africa a leading food source. "The ambition is clear – to realize Africa's potential in agriculture and ensure the safety of crop seeds, vital for the sustenance and growth of the continent," he added.
Indeed, the summit's extensive reach is undeniable. "This event expects to bring together more than 3000 people who are stakeholders in the world's agricultural sector, including development allies, financial institutions, scholars, traders in the agricultural sector, and large-scale farmers," said Bashe.
Africa's agricultural landscape is dynamic, with innovations, policies, and strategies continuously evolving. Events like the AGRF Summit 2023 offer an excellent platform for stakeholders to collaborate, share insights, and work towards a food-secure future.
Given the rich agricultural heritage of Tanzania and its strategic location, Dar es Salaam offers the perfect backdrop for such an influential summit. The city's facilities, hospitality, and connectivity are expected to be pivotal to the summit's success.
The AGRF Summit 2023 is more than just a gathering; it affirms Africa's potential to lead the global food systems narrative. The world will be watching with preparations in full swing and an impressive roster of participants.