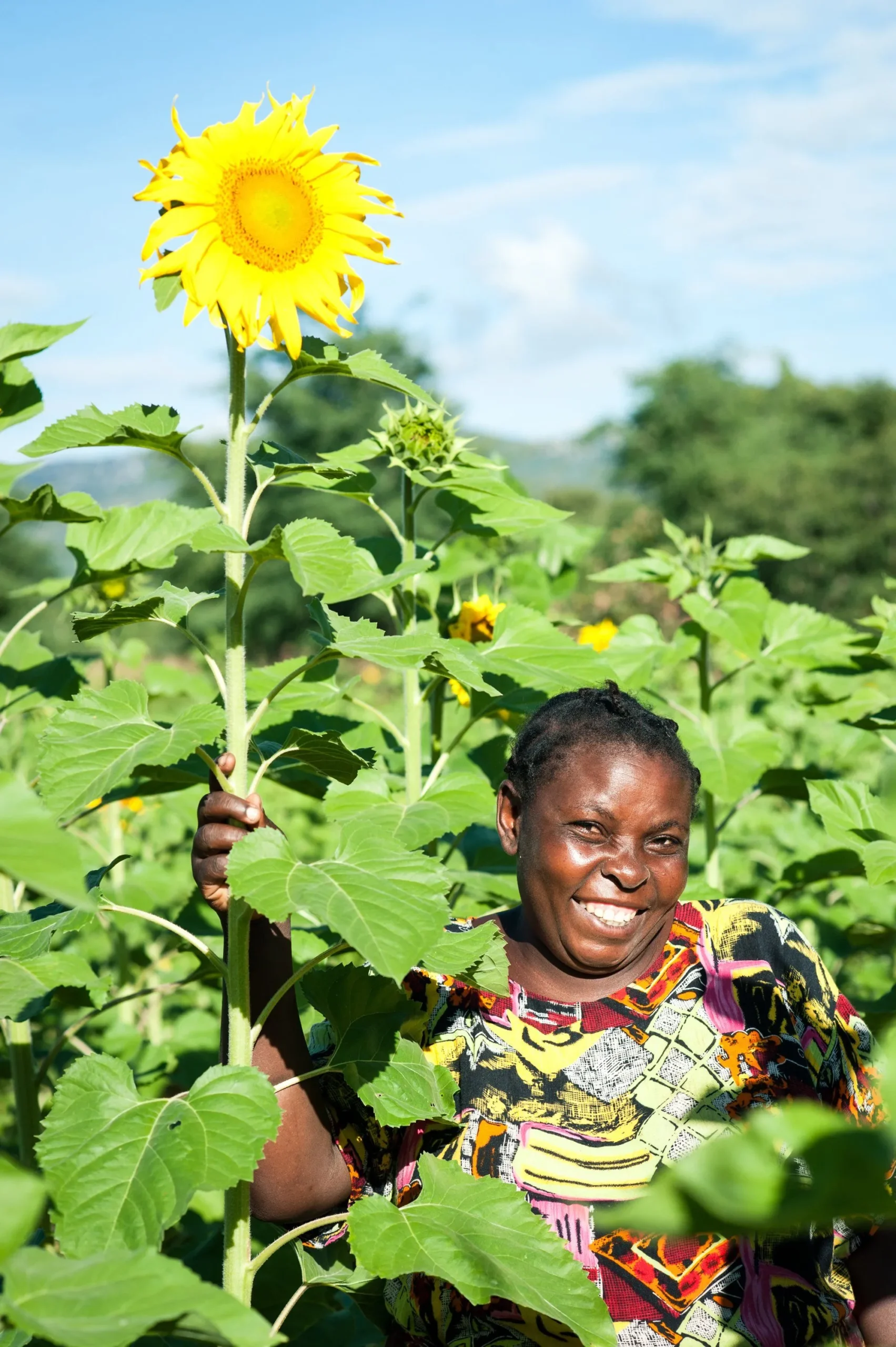 Editorial for Kilimokwanza.org:
Tanzania Agricultural Research Institute's (TARI) recent announcement to produce a staggering 100 tonnes of Early Generation Seed (EGS) of sunflower seeds marks an indelible milestone in Tanzania's journey towards self-reliance in edible oil production. This monumental initiative is an unequivocal testament to the enormous untapped potential within our agricultural sector that could act as a significant catalyst for Tanzania's economic growth and comprehensive development.
Several years ago, Prime Minister Kassim Majaliwa Majaliwa made an impassioned call for farmers to cultivate sunflowers, highlighting the rapid and substantial benefits this golden crop could yield. Today, his words ring with profound significance, as sunflower farming is primed to be the answer to our edible oil deficit. This crop holds the key to reducing our reliance on imported oils, bolstering domestic production, and securing our food future.
However, this initiative's true value extends beyond merely rectifying our edible oil shortfall. Sunflower farming offers a veritable boon for our local economy, affording farmers a lucrative livelihood, and nurturing a vibrant, job-rich agricultural sector. In essence, it is about sowing the seeds of self-reliance, fostering economic stability, and ensuring a robust, food-secure future for all Tanzanians.
In a parallel development, the Agricultural Markets Development Trust's (AMDT) commitment to the sector has been demonstrated through a sizeable 5 billion shillings investment aimed at transforming sunflower and pulses subsectors across 11 regions in Tanzania. This aligns seamlessly with the government's agricultural priorities outlined in the Agenda 10/30 and the Agricultural Sector Development Programmes (ASDP) II.
Given these strides, AMDT's Chief Executive Officer, Charles Ogutu, astutely highlighted the vital role partnerships between public and private sectors play in achieving meaningful progress. Collaboration is indeed indispensable in enhancing efficiency, optimizing results, and securing sustainable development within our agricultural sector. We can only propel a truly inclusive and transformational agricultural revolution in Tanzania through this integrative approach.
As we stand on the precipice of this promising new chapter, it is crucial to acknowledge and fulfill the responsibilities it entails. We must persist in advocating for the use of research-backed seeds, stimulating innovation, cultivating partnerships, and, above all, standing by our farmers—the architects of this transformation.
In sum, the future of Tanzania's cooking oil industry, and our broader agricultural sector, looks bright. We must continue to harness this immense potential, cultivating it into a driving force that propels Tanzania towards a new era of self-sufficiency, economic prosperity, and sustainable development. The future is indeed ours to shape, beginning with a seed.