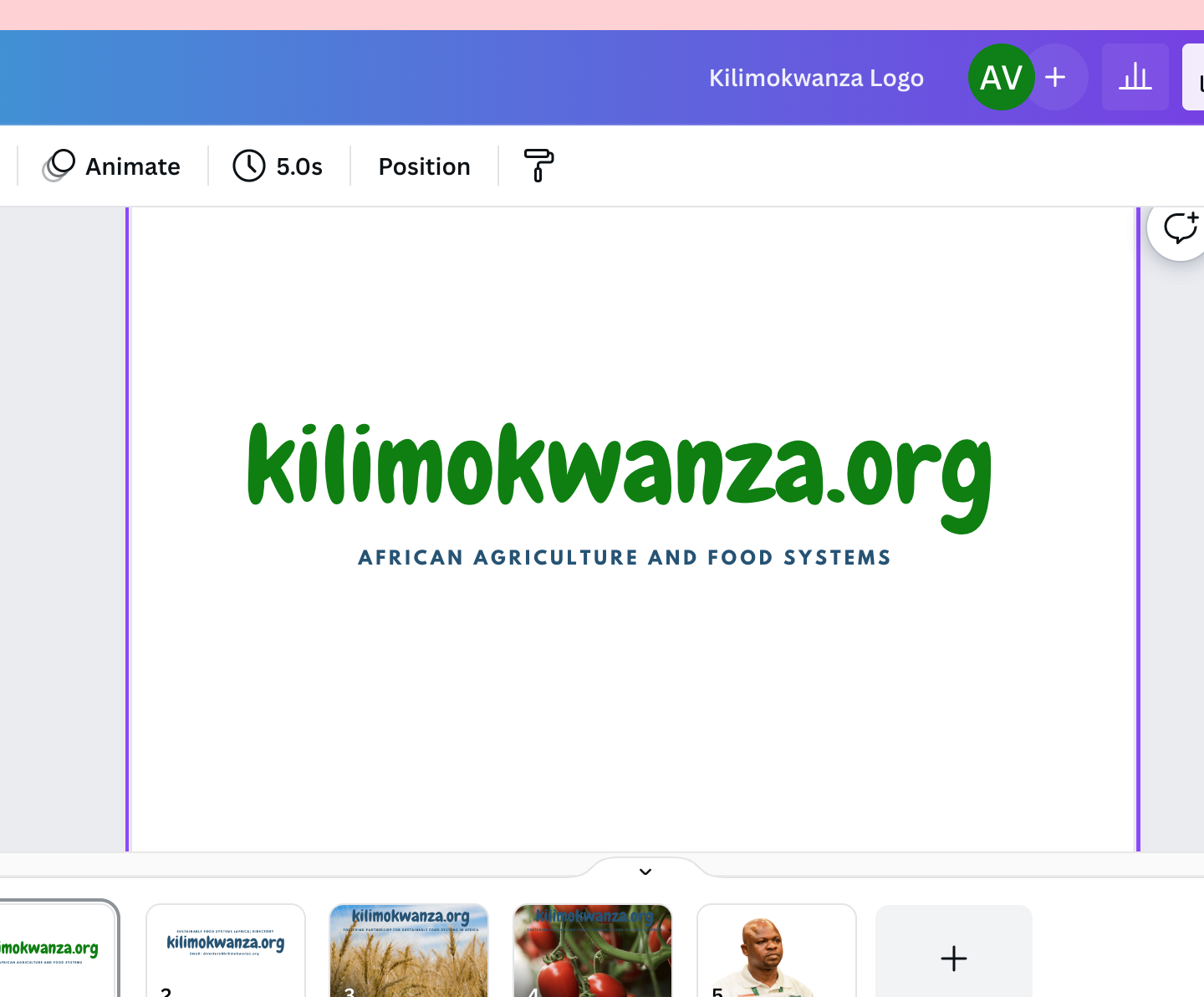 Mbeya, Tanzania – The Government's initiative to provide fertilizer subsidies to farmers has yielded positive outcomes, driving a notable increase in agricultural crop production across the country.
This encouraging revelation was emphasized by the Minister of Agriculture, Hon. Hussein Bashe (MP), during the address welcoming the President of the United Republic of Tanzania, H.E. Dr. Samia Suluhu Hassan, on August 8, 2023, at the pinnacle of the International Nane Nane Exhibition in Mbeya.
Minister Bashe highlighted the significant impact of the fertilizer subsidy program on the agricultural sector. He noted that the area under cultivation prior to the fertilizer subsidy stood at 10,440,000 acres in the 2021/2022 period, surging to an impressive 11,137,874 hectares.
Furthermore, Minister Bashe revealed the substantial surge in fertilizer consumption, which escalated from 363,599 hectares in the 2021/2022 period to an impressive 580,529 metric tons in the 2022/2023 period.
In addition to the increased use of fertilizer, the tangible effects of the subsidy program are clearly evident in the augmented food production figures. Food production escalated from 17,148,290 metric tons in the 2021/2022 period to an impressive 20,42,014 metric tons in the 2022/2023 period, marking an impressive increase of 3,000,000 metric tons.
The Minister's remarks underscored the government's dedication to advancing agricultural productivity and food security. The fertilizer subsidy initiative has empowered farmers to cultivate larger areas and has also led to enhanced fertilizer usage and boosted crop yields.
The address occurred amidst the vibrant atmosphere of the Nane Nane Exhibition, where the President, government officials, and farmers gathered to celebrate the nation's agricultural achievements and explore opportunities for further growth.