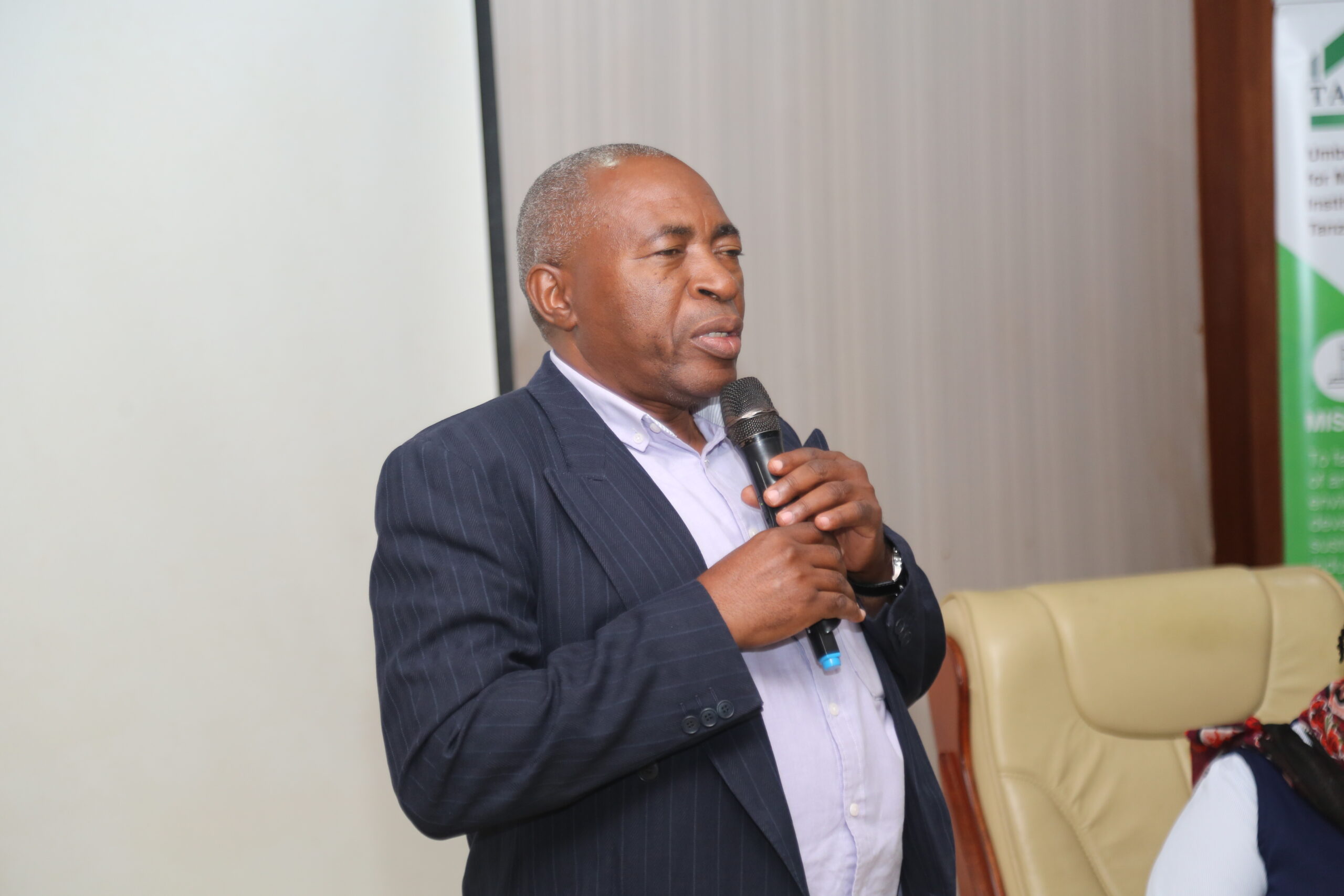 Empowering Tanzania's Farmers: TAMFI and TAREA's Revolutionary Partnership
In an era of environmental concerns and rising energy demands, two of Tanzania's premier institutions have teamed up to write a new chapter in the nation's green energy saga.
Green Energy Meets Microfinance
The Tanzania Association of Microfinance Institutions (TAMFI) and the Tanzania Renewable Energy Association (TAREA) recently unveiled a transformative partnership aimed at unlocking the financial potential of renewable energy solutions for Tanzania's last-mile communities.
In a vibrant forum held in Dar es Salaam, the significance of this alliance became evident. Ms. Winnie Terry, the dynamic Executive Secretary of TAMFI, emphasized, "Renewable energy isn't just the future; it's the present. Our collaboration with TAREA showcases our undying commitment to making renewable energy financially accessible to every Tanzanian."
Echoing the sentiment, Dr. Matthew Matimbwi, Executive Secretary of TAREA, highlighted the potential impact on Tanzanian households. "The rise in solar connectivity, covering 30.4% of households, isn't a mere statistic. It's a symbol of hope, progress, and the brighter tomorrows we envision. Collaborating with TAMFI, we aim to magnify this impact, crafting a sustainable future for our fellow Tanzanians."
E-LICO: More than Just Lighting Up Homes
Central to this initiative's promise is the role of the E-LICO Foundation, a non-profit laser-focused on revolutionizing rural Africa's energy landscape. Elaborating on the Foundation's approach, Tulibako Mwansasu shared, "Our goal isn't confined to illuminating homes. We're here to empower the businesses of our hardworking farmers, breeders, and fishermen, furnishing them with state-of-the-art electrical tools, knowledge, and innovative solutions like solar-powered refrigerators. In areas where consistent electricity remains a dream, we're turning it into a daily reality."
Bridging the Solar Skills Gap
Stepping into the realm of education and skill development, the Don Bosco Training Center has been making significant strides, especially in the solar energy domain. Having collaborated with TAMFI since 2018, their mission is clear: equip the youth of Tanzania with the technical know-how of solar energy. Alfred Dalasia from Don Bosco shared their achievements with pride, "Our dedication to uplifting the renewable energy sector has resulted in training over 1,000 youths across four batches. The future looks luminous as we gear up for our 5th batch graduation this November."
A Future Bathed in Green Light
With the Tanzanian government's ambitious target of generating 50% of its electricity from renewable sources by 2030, the collaboration between TAMFI, TAREA, and other stakeholders shines as a beacon of progress.
In the words of Ms. Terry, this partnership is "not just a business move but a show of commitment." As Tanzania marches forward, integrating green energy into its tapestry, one thing is clear: a renewable revolution is underway, promising a sustainable and prosperous future for all its inhabitants.