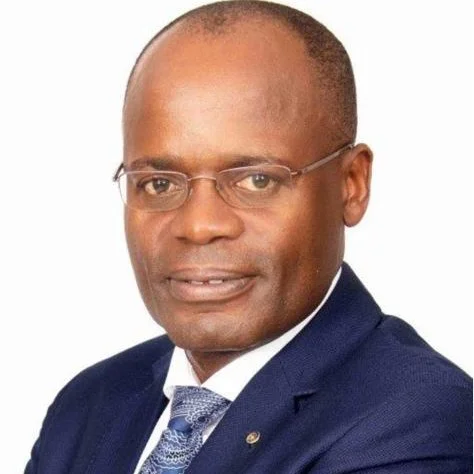 Standard Chartered Bank's recent announcement to divest its Consumer, Private & Business Banking (CPBB) operations in Tanzania to Access Bank Plc reveals much about the shifting landscape of the African banking sector. This landmark decision is not just another business transaction. It speaks volumes about the bank's strategic focus and unwavering commitment to Tanzania's socio-economic development.
Standard Chartered has had a long-standing presence in Africa, especially in Tanzania, where it has served the community for over 106 years. Its decision to sell its CPBB business to Access Bank Plc is part of a broader strategic move, which has seen the bank exit similar businesses in several markets since April 2022. This move seeks to improve operational efficiencies, reduce complexity, and drive scale by focusing on Corporate, Commercial, and Institutional Banking (CCIB).
Access Bank Plc, an international full-service commercial bank, has a promising future. Tasked with providing seamless service continuity to the clients and employees of Standard Chartered's CPBB business, it has a golden opportunity to expand its footprint in Tanzania and other African nations.
Standard Chartered's strategic realignment demonstrates its belief in Africa's economic potential. By re-focusing its efforts on facilitating foreign direct investment, supporting commercial entities, and catalysing infrastructure development, the bank is helping to spur socio-economic growth.
While this decision may seem counter-intuitive to some, it is important to note that large corporations often re-strategize to stay competitive. In this case, Standard Chartered is shedding off business units in some markets to focus on its strengths.
Standard Chartered's bold move is not just a win for them or Access Bank; it is a win for Tanzania. By focusing on CCIB, Standard Chartered indirectly fosters an environment conducive to large-scale investments, invariably leading to job creation and economic growth. Access Bank, on the other hand, gets to expand its reach and serve a larger demographic.
As this chapter unfolds, Standard Chartered and Access Bank have reassured stakeholders of their commitment to a smooth transition, promising minimal service disruption.
It remains to be seen how this realignment will pan out. However, one thing is clear: This strategic move sends a positive message about the robustness and dynamism of Africa's banking sector. It is a testament to the resilience and adaptability of these institutions in the face of ever-changing market dynamics.