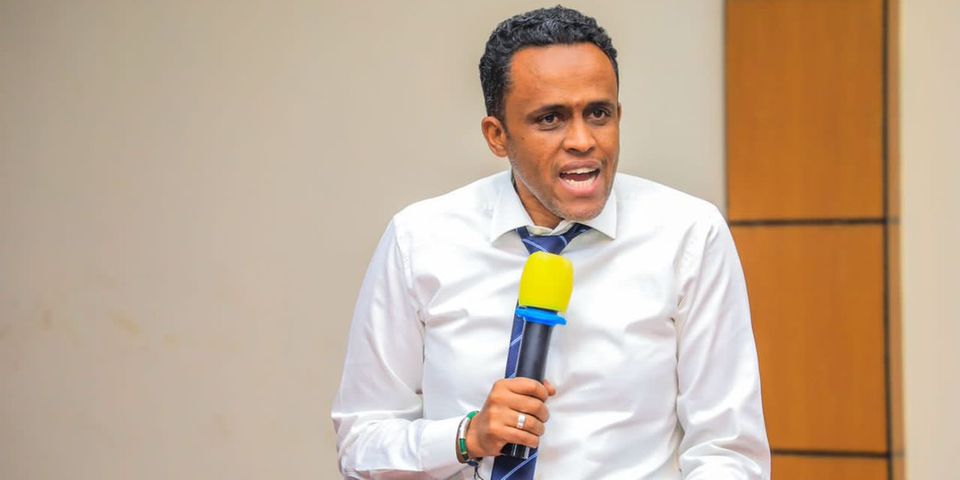 Dodoma, Tanzania: The African Development Bank (AfDB) has expressed its commitment to allocate $101 million (equivalent to approximately 244 billion Tanzanian shillings) for the implementation of the Building Better Tomorrow–Youth Initiative for Agribusiness (BBT-YIA) and block farming projects in Tanzania.
Following a meeting at Chamwino State House in Dodoma, Minister for Agriculture Hussein Bashe revealed that the AfDB had pledged to invest $101 million in the BBT-YIA and block farming projects. The initiatives aim to empower women and youth and enhance their participation in the agricultural sector.
The BBT-YIA seeks to promote youth engagement in agriculture for sustainable livelihoods. It aims to inspire young people through a behavior and attitude-changing communication strategy, empower them through training, mentoring, and coaching, and involve them in profitable and sustainable agribusiness management. Additionally, the initiative aims to enable youth-led enterprises by improving the business environment.
Expressing his gratitude to President Samia Suluhu Hassan for chairing the meeting, Minister Bashe praised the AfDB for agreeing to provide $101 million to the Ministry of Agriculture for the implementation of the BBT-YIA and block farming projects in the upcoming 2023/24 financial year. He also acknowledged the AfDB's support for the construction of the Multiple Commodity Centre in Dar es Salaam, which will facilitate exportation.
Minister Bashe further commended the AfDB's investment of $135 million in horticultural crops, including avocado, in the Southern Highlands regions of Mbeya, Njombe, and Iringa, starting from the 2024/25 fiscal year. He described these projects as significant milestones in the country's agriculture industry.
During the meeting, Finance and Planning Minister Dr. Mwigulu highlighted the AfDB's intention to collaborate with the government in increasing capital for the Tanzania Agricultural Development Bank Limited (TADB). The TADB serves as a catalyst for irrigation agriculture projects and value addition.
Dr. Beth Dunford, the AfDB Group Vice-President for Agriculture, Human and Social Development, congratulated the government on its development efforts and assured continued cooperation with Tanzania to ensure the success of projects in the agriculture, livestock, and fisheries sectors. Dr. Dunford also noted that the AfDB has already provided approximately $2.6 billion for the implementation of 24 projects, with 4% of the funds allocated to the agricultural sector. These funds have supported various activities, including promoting crop cultivation such as wheat and sunflower to increase farmers' income.
The AfDB's financial commitment underscores its dedication to empowering Tanzania's youth and fostering sustainable agricultural development, as the country strives to build a better future in the agricultural sector.