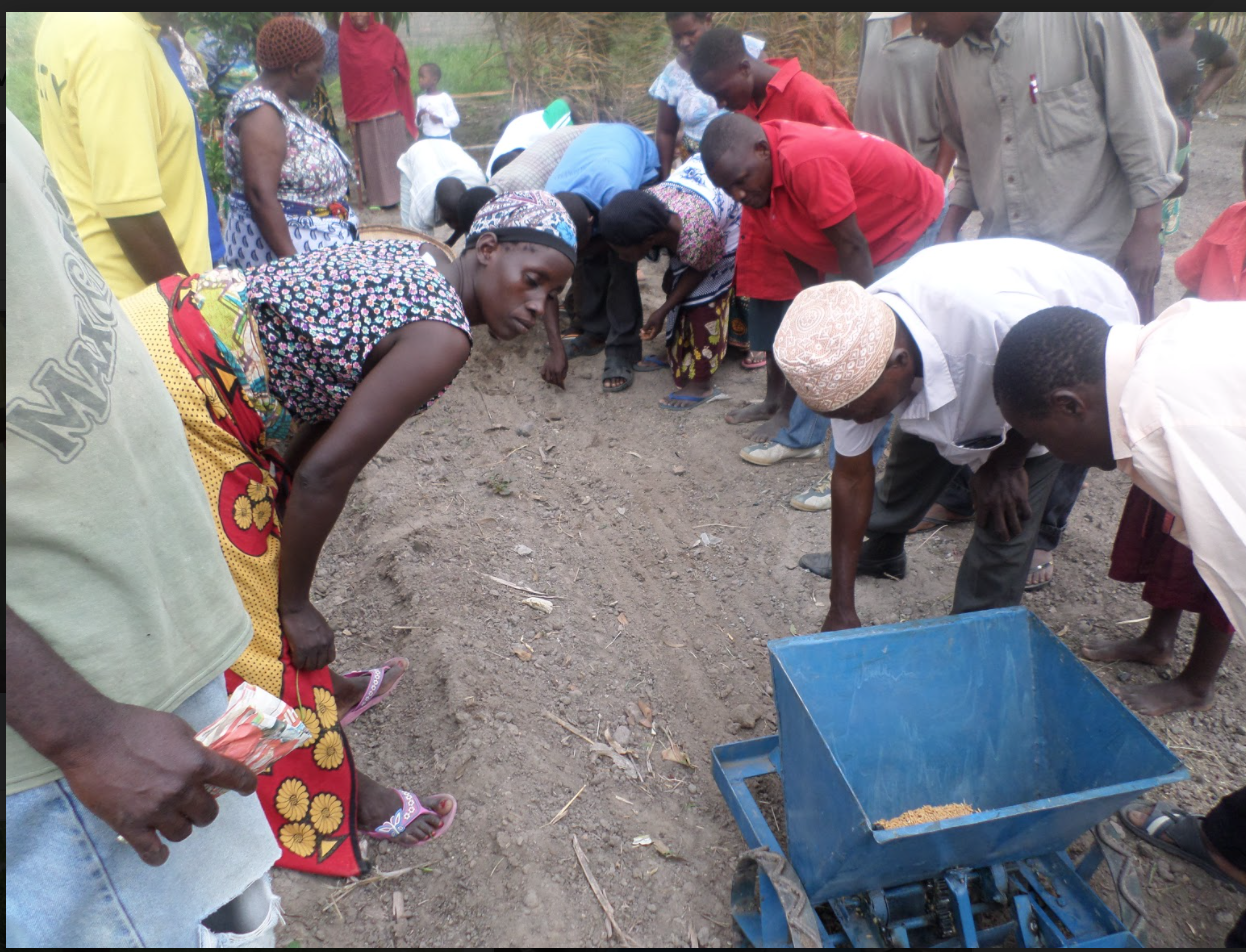 Welcome to the "Money" Category on Kilimokwanza!
Dear esteemed readers,
We're thrilled to introduce a fresh, insightful category on Kilimokwanza.com – Money. Recognizing the intrinsic bond between agriculture, food systems, and finance, we've carved out this space to delve into the financial nuances of the African agri-sector.
From the bustling markets of Nairobi to the vast farmlands of Nigeria, from the innovative agri-tech hubs in South Africa to the sustainable farms in Morocco, our journey will span the entire African continent.
Here's what you can anticipate:
1 A spotlight on Agri-Finance & Funding, revealing avenues to empower our farmers and agribusinesses.
++++Strategies for Cost-Effective Farming to ensure both sustainability and profitability.

2-Regular updates on Market Prices across Africa, ensuring you're always in the know.
A look into the promising world of Agri-Tech Investments and their transformative potential.

2-Deep dives into Supply Chain Economics to navigate the journey from seed to supper.
Inspiring Case Studies showcasing success stories and their financial blueprints.

3-Discussions on the harmonious blend of Sustainable and profitable Farming practices.

4-Critical updates on Policy & Regulation to keep you abreast of the shifting financial landscapes.

5-Highlighting essential Workshops and training tailored for the financial facets of the agri-sector.

6 Enlightening Book Reviews to equip you with a wealth of knowledge.
And more
As we embark on this exciting voyage across the financial landscapes of African agriculture and food systems, we invite you to join us. Your insights, feedback, and stories will be the cornerstone of this endeavor.
Warm regards,

Kilimokwanza.org Team