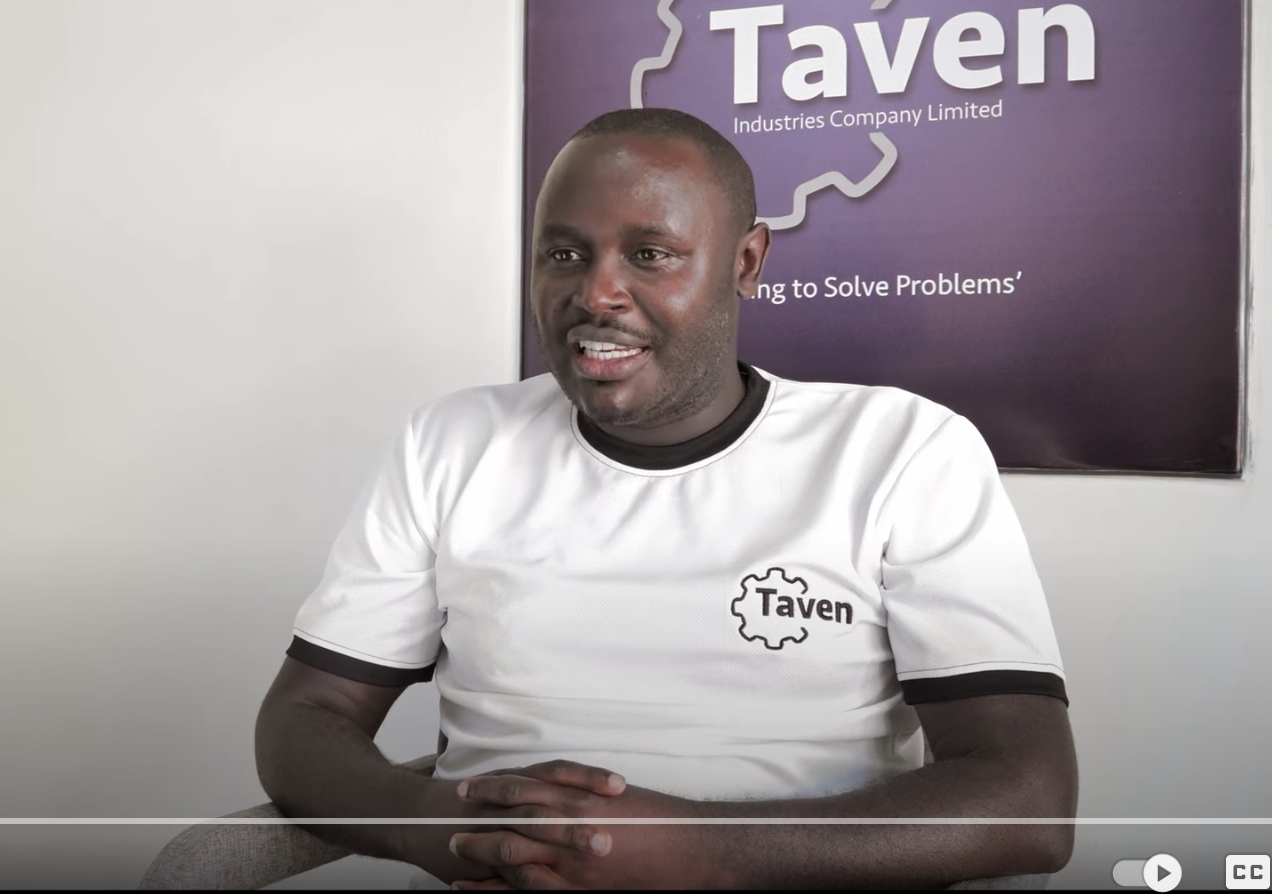 In a significant move to promote local industries and reduce reliance on imports, Taven Industries Company Limited, a clothing manufacturer, has unveiled plans to boost domestic production of various goods in Tanzania. The CEO, Dr. Gustavus Deusdedith, announced this initiative, emphasizing the company's commitment to supporting the efforts of the Sixth Phase Government under President Samia Suluhu Hassan.
Taven Industries aims to establish a state-of-the-art textile manufacturing plant with a vision to enhance the availability of goods within the country and foster economic growth. Dr. Deusdedith highlighted the importance of reducing dependency on imports and harnessing Tanzania's potential to become self-sufficient in meeting the demand for diverse products.
"Our goal is to increase the availability of goods right here in our country and reduce reliance on imports," stated Dr. Deusdedith. He further emphasized Taven Industries' dedication to creating a flourishing local industry that contributes to job creation, income generation, and the overall development of Tanzania.
Renowned for its textile craftsmanship and unwavering commitment to quality, Taven Industries aims to offer consumers affordable and locally produced goods. By leveraging the skills of local artisans and utilizing the abundant resources available in Tanzania, the company aspires to manufacture a wide range of high-quality clothing items tailored to the needs of the Tanzanian market.
Establishing Taven Industries' textile manufacturing plant is anticipated to generate numerous employment opportunities for local residents, thereby contributing to poverty alleviation and empowering the economy. Moreover, this initiative aligns with the government's vision of industrialization and reinforces the "Buy Tanzanian, Build Tanzania" campaign, which encourages citizens to support local products.
Contacts +255716041476
+255717514324
+255715094290