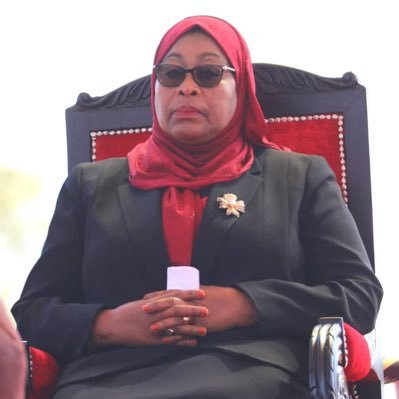 Dodoma, 20 September 2023 – In a significant step to enhance Tanzania's position as an investment destination, President Samia Suluhu Hassan announced the impending launch of the "Tanzania Electronic Investment Window." This integrated electronic system aims to provide investors a seamless experience by consolidating services from 12 government institutions.
Speaking after the inauguration of the Sapphire Float Glass manufacturing plant, President Samia stressed the necessity for the indigenous workforce to gain skills transfer from foreign experts. As stipulated by the Employment and Labor Relations Law, she emphasized the importance of facilitating the transfer of expertise to Tanzanian citizens. Such a move will not only empower Tanzanians with essential skills and jobs but also allow investors to reduce costs associated with hiring foreign specialists.
The Tanzania Electronic Investment Window, managed by the Tanzania Investment Centre (TIC), promises to expedite company registration, land acquisition, and the procurement of necessary permits and licenses. By significantly reducing bureaucratic hurdles, the government aims to attract more foreign direct investment into the country.
Moreover, President Samia's southern regional tour concluded with visits to Somanga, Ikwiriri, and Mkuranga. During these visits, she assured residents of the government's continuous commitment to rolling out development projects to uplift the economy and improve the livelihoods of Tanzanians.
Zuhura Yunus, Director of Presidential Communications at the State House, confirmed these developments.