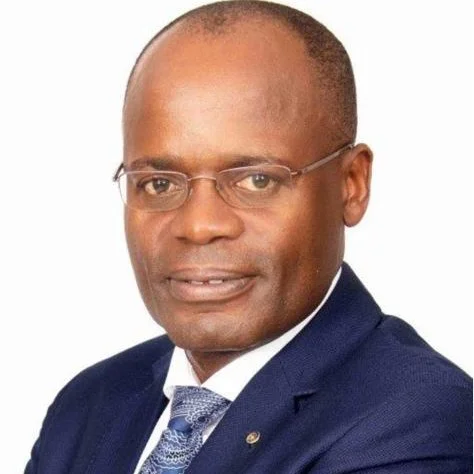 Dar-Es-Salaam, Tanzania – In a pivotal move to re-align its global strategy, Standard Chartered Bank Tanzania has announced the sale of its Consumer, Private & Business Banking (CPBB) business to Access Bank Plc. The deal, aimed at streamlining operations and driving scale, is subject to regulators' approval in Tanzania and Nigeria.
Access Bank Plc, a full-service commercial bank, will ensure seamless continuity of services for the clients and employees of Standard Chartered's CPBB business. Over the next year, both banks plan to collaborate closely to guarantee a smooth transition, underscoring their commitment to stakeholders.
The announcement was made at the Standard Chartered Headquarters in London, with the bank's regional CEO for Africa & the Middle East, Sunil Kaushal, and Access Bank's Group Managing Director, Roosevelt Ogbonna, signing the agreement.
This decision builds on Standard Chartered's strategic move in April 2022 to exit the CPBB businesses in several markets, including Lebanon, Angola, Cameroon, Gambia, Sierra Leone, Zimbabwe, Jordan, Côte d'Ivoire, and Tanzania.
While divesting its retail banking operations, Standard Chartered reaffirms its commitment to Tanzania's socio-economic development. The bank will now concentrate solely on its Corporate, Commercial and Institutional Banking (CCIB) business in Tanzania.
Commenting on the agreement, Herman Kasekende, CEO, Tanzania, Standard Chartered, stated: "We have been present in Tanzania for over 106 years, and we believe passionately in this country's immediate and longer-term future. We are excited about Africa's continued growth and prosperity and remain committed to Tanzania. Our enhanced focus is supporting foreign direct investment, commercial entities, and large-scale catalytic infrastructure development."
The bank has also committed to keeping clients informed throughout the process, ensuring minimal service disruption.
Earlier this year, Standard Chartered announced similar sales of its businesses in Zimbabwe and Jordan. With this recent development, it has nearly completed the divestment process announced in April 2022, with only its CPBB business in Côte d'Ivoire still actively seeking potential buyers.