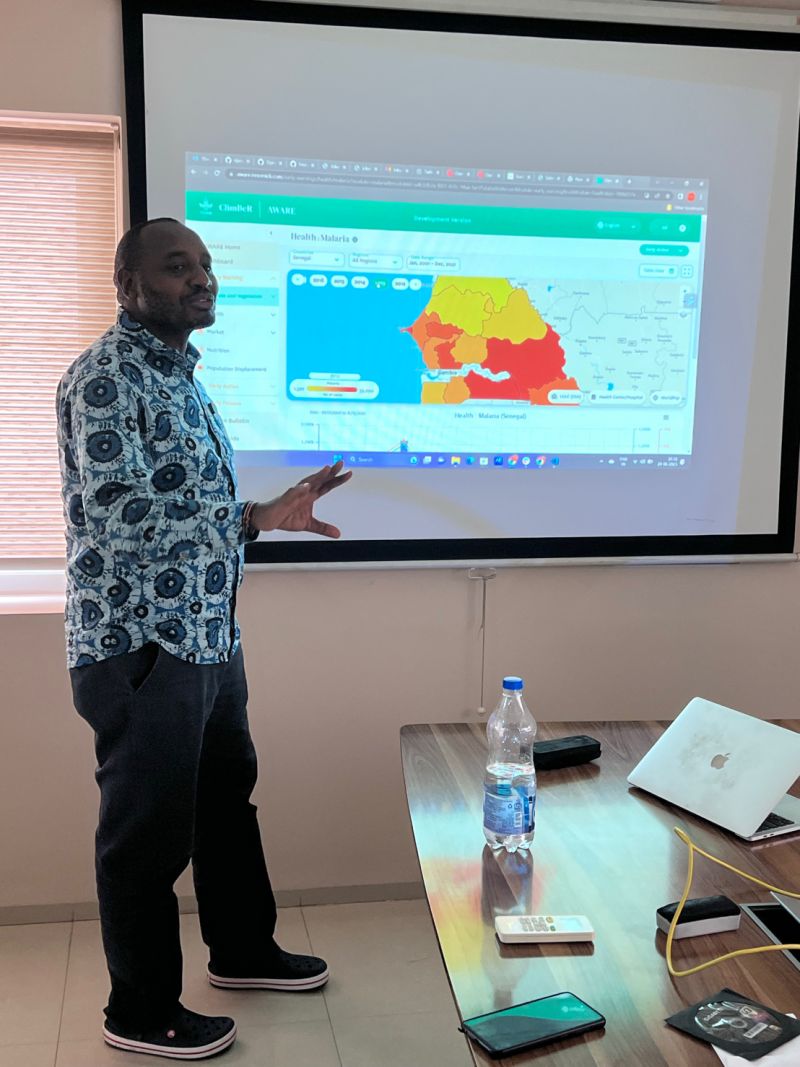 In a conversation led by Nixon Gecheo, a Technology, Digital Agriculture, Youth in Ag, Data, and Public Policy expert, the activation of the recently launched South-South innovation platform was discussed. The platform is a collaborative effort between AIM, NITI Aayog, the United Nations Capital Development Fund (UNCDF), the Bill & Melinda Gates Foundation, and Rabo Foundation. It aims to enable the exchange of innovations, insights, and investments between AgriTech startups in India and Africa, addressing challenges faced by smallholder farmers across Asia and Africa.
Gecheo emphasized the immense synergies and learning opportunities between the two regions, driven by thriving innovation ecosystems. The South-South Platform, a co-created effort, aims to facilitate the exchange of knowledge and solutions between Indian AgriTech startups and their counterparts in Africa. Selected participants will receive comprehensive support for their international expansion, including industry linkages, market understanding, investor connections, insights for scaling up operations, and potential financial grants.
The collaboration between India and Africa in the agricultural sector holds great promise. With Gecheo as a leading expert, the South-South innovation platform is poised to harness the potential of digital agriculture, revolutionize farming practices, and uplift smallholder farmers. Gecheo's insights highlight the significance of data-driven solutions and public policy expertise in driving positive change within the agricultural industry.
Investments, development, and collaborative efforts in the agricultural sector continue to play a crucial role in global food security and sustainable development. With Gecheo's expertise, the launch of the South-South innovation platform underscores the commitment of various organizations in supporting digital agriculture and youth in agri-business. This initiative exemplifies the power of collaboration and collective action to address pressing challenges and create a brighter future for smallholder farmers in Asia and Africa.
As the platform gains momentum, the focus on innovation, learning, and opportunities for startups in the agricultural sector will undoubtedly propel the industry forward. Nixon Gecheo's insights shed light on the transformative potential of the South-South innovation platform, demonstrating the positive impact it will have on smallholder farmers in Asia and Africa.