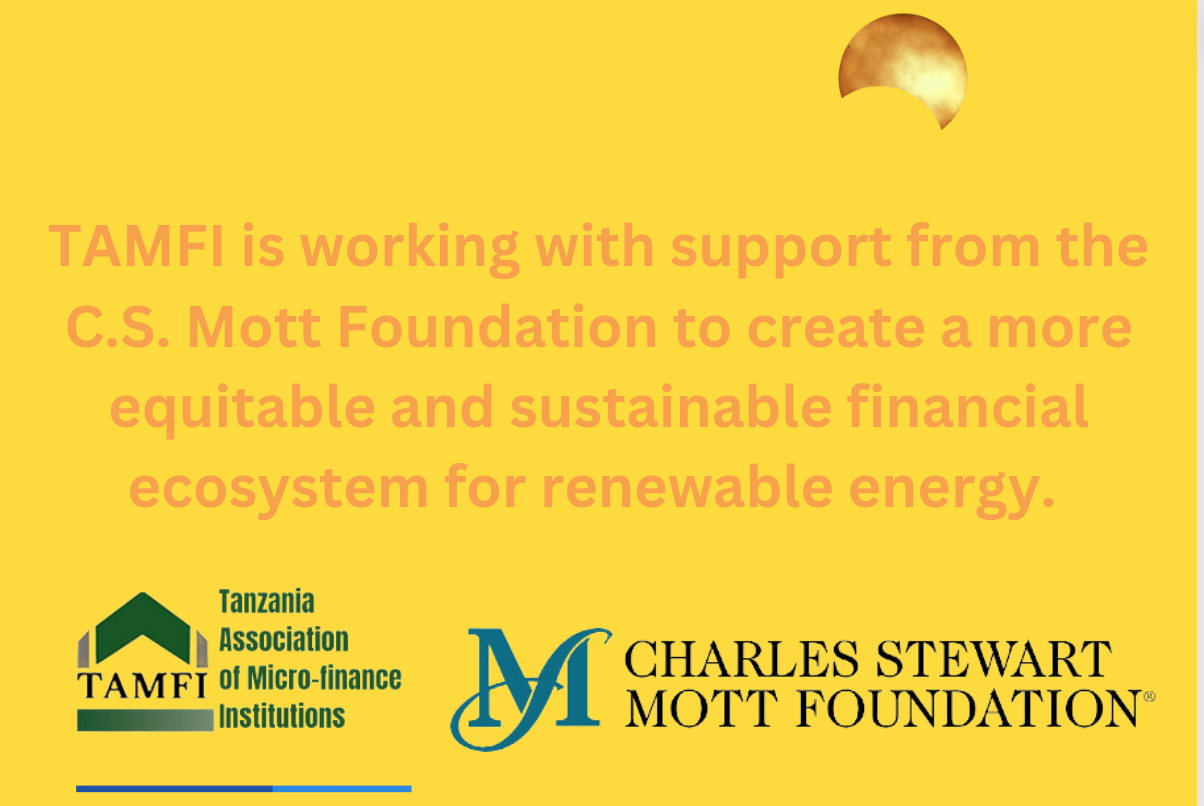 Kilimokwanza.org Team Agricultural wastage after harvest has long haunted Tanzanian farmers, causing significant economic losses. With a vision to address this issue and bolster the nation's agricultural backbone, Mzumbe Musa, Executive Director of RESCO TANZANIA LIMITED, has introduced groundbreaking solar technology that promises to safeguard post-harvest produce.
During a recent workshop, Mr. Musa showcased this state-of-the-art technology that leverages solar power for the preservation of milk, vegetables, fruits, and even fish. This innovation, birthed from a collaboration between RESCO TANZANIA LIMITED and German tech enterprises, stands as a testament to the power of international cooperation in driving sustainable solutions.
"Farmers often face the heartbreak of seeing their hard-earned produce go to waste after harvest. Our technology not only prevents such losses but also ensures that products like milk can be stored safely, paving the way for increased income for our diligent farmers," said Mzumbe Musa. Beyond the economic benefits, Musa emphasized the technology's environmental credentials. Designed to be eco-friendly, the equipment involved neither emits harmful substances nor pollutes the environment, aligning with global calls for green and sustainable solutions. Musa further stressed the pivotal role of financial institutions in this venture. He highlighted the ongoing efforts to educate these entities on the benefits of the technology, urging them to extend their support to ensure that it reaches its intended beneficiaries – the farmers. Farmers, especially those involved in dairy farming, have a lot to gain. The technology promises to drastically reduce milk wastage post-milking, translating to healthier profit margins and more sustainable practices. RESCO TANZANIA LIMITED, with its innovative spirit and commitment to the Tanzanian agricultural community, invites all interested parties to explore this solar-powered solution that promises a brighter, more sustainable future for the nation's farmers.