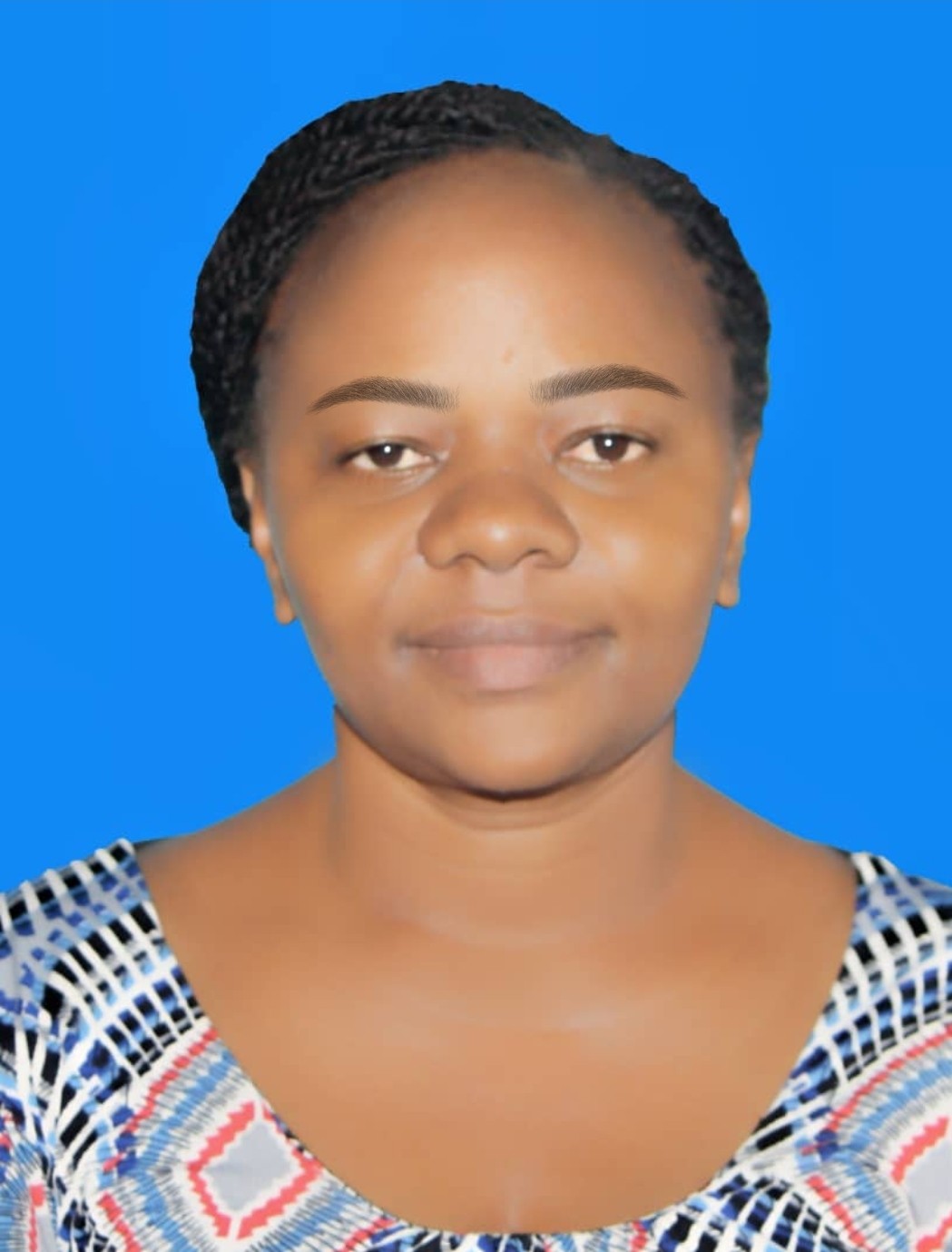 Neema Winyael Munisi is an accomplished Agrobusiness Gender Specialist and Community Economic Development Specialist with a distinguished record of success in entrepreneurship, community development, and value chain development. With her base in Dar es Salaam, Tanzania, she has extensively contributed to the development of both urban and rural communities in her country and beyond.
Neema holds a Master's degree in Community Economic Development from the Open University of Tanzania and a Bachelor's degree in Wildlife Management from Sokoine University of Agriculture, Tanzania. These academic qualifications have provided her with a robust foundation to tackle the diverse challenges and opportunities that exist within community economic development and agribusiness.
With her career starting in 2004 as an independent consultant and trainer, Neema has developed a strong reputation for her expertise in conducting gender assignments, gender value chain analysis, and assessments. She has worked with a plethora of international agencies, including GAC, CR, USAID, NORAD, WFP, IFAD, and the World Bank, to facilitate baseline studies, midterm reviews, and end-of-projects evaluations.
One of Neema's significant contributions has been the development of a gender framework for 15 dairy cooperatives in Hai, where she also conducted gender value chain analysis. She has taken on numerous assignments on gender equality, gender basics, and entrepreneurship. She believes in empowering smallholder farmers, especially in the agribusiness sector, which she has done extensively throughout her career.
For five years, Neema was contracted by PricewaterhouseCoopers LTD for value chain development projects, specifically MUVI (Muunganisho wa Ujasiriamali Vijijini), dealing with cassava and sunflower value chains in Ruvuma and Mwanza. During this period, she built the capacity of public and private sectors at the local level, fostering constructive dialogues to address local level business environment challenges across 16 districts in 8 regions.
An advocate for gender equality and inclusion, Neema has provided training and development across various organizations. As part of her commitment to socioeconomic growth, she successfully formed and developed Village Lending and Savings Associations (VLSA) for youth and women groups under the Increasing Income and Employment for Youth and Women (IEYW) project with SNV Tanzania.
Neema also has an impressive record of volunteer service. Notably, she has dedicated her time to the International Executive Services Corps (IESC), Farmer to Farmer (F2F) Program funded by USAID, where she completed a volunteering assignment on Organizational Leadership and Management.
Skilled in gender value chain analysis, project evaluation, and monitoring, Neema is a dynamic professional who brings a wealth of experience, knowledge, and dedication to the table. Fluent in both English and Swahili, she is uniquely positioned to influence and create meaningful changes in her chosen field.
Beyond her professional roles, Neema Munisi's passion and commitment to the empowerment of vulnerable communities, especially women and youth, is evident. She utilizes her vast experience in gender value chain analysis to dissect the ways in which gender impacts the distribution of resources and opportunities in the agribusiness sector. This not only strengthens the overall performance of value chains but also contributes significantly towards achieving gender equality in the sector.
As a seasoned trainer and facilitator, Neema has developed various training tools, materials, and manuals, successfully carrying out both end-user training and training of trainers (ToT). These training sessions have been pivotal in building capacity and enhancing the skills of numerous individuals, particularly in entrepreneurship and business development. This expertise, coupled with her knowledge of SME development and strengthening, makes her a formidable advocate for the private sector, especially in the context of sustainable and inclusive community economic development.
Furthermore, Neema has demonstrated a strong ability to design and implement effective development programs. Her extensive experience with various donor-funded projects has equipped her with an understanding of the global development landscape and the dynamics involved in project execution, monitoring, and evaluation. Her strategic insights have proven invaluable in shaping the direction and impact of these projects.
Neema's work with PricewaterhouseCoopers LTD particularly stands out, where she engaged in value chain development projects focusing on cassava and sunflower value chains. Her role involved building capacity at the local level, facilitating crucial dialogues and fostering partnerships that have significantly improved the local business environment.
Throughout her career, Neema has consistently shown a keen sense of leadership and professionalism. This was recognized during her volunteering stint with the International Executive Services Corps (IESC) under the Farmer to Farmer (F2F) Program funded by USAID. She completed an assignment on Organizational Leadership and Management, further showcasing her leadership acumen.
Neema is also fluent in English and Swahili, which amplifies her ability to engage and interact with diverse stakeholders effectively. Her linguistic prowess is an added advantage in the multifaceted world of community development and agribusiness.
Indeed, Neema Winyael Munisi is a beacon of dedication, expertise, and passion in her field. Her remarkable work continues to drive positive change in the agribusiness sector and the wider landscape of community economic development. Her devotion to promoting gender equality and inclusion remains the bedrock of her endeavors, making her an inspiration to many.