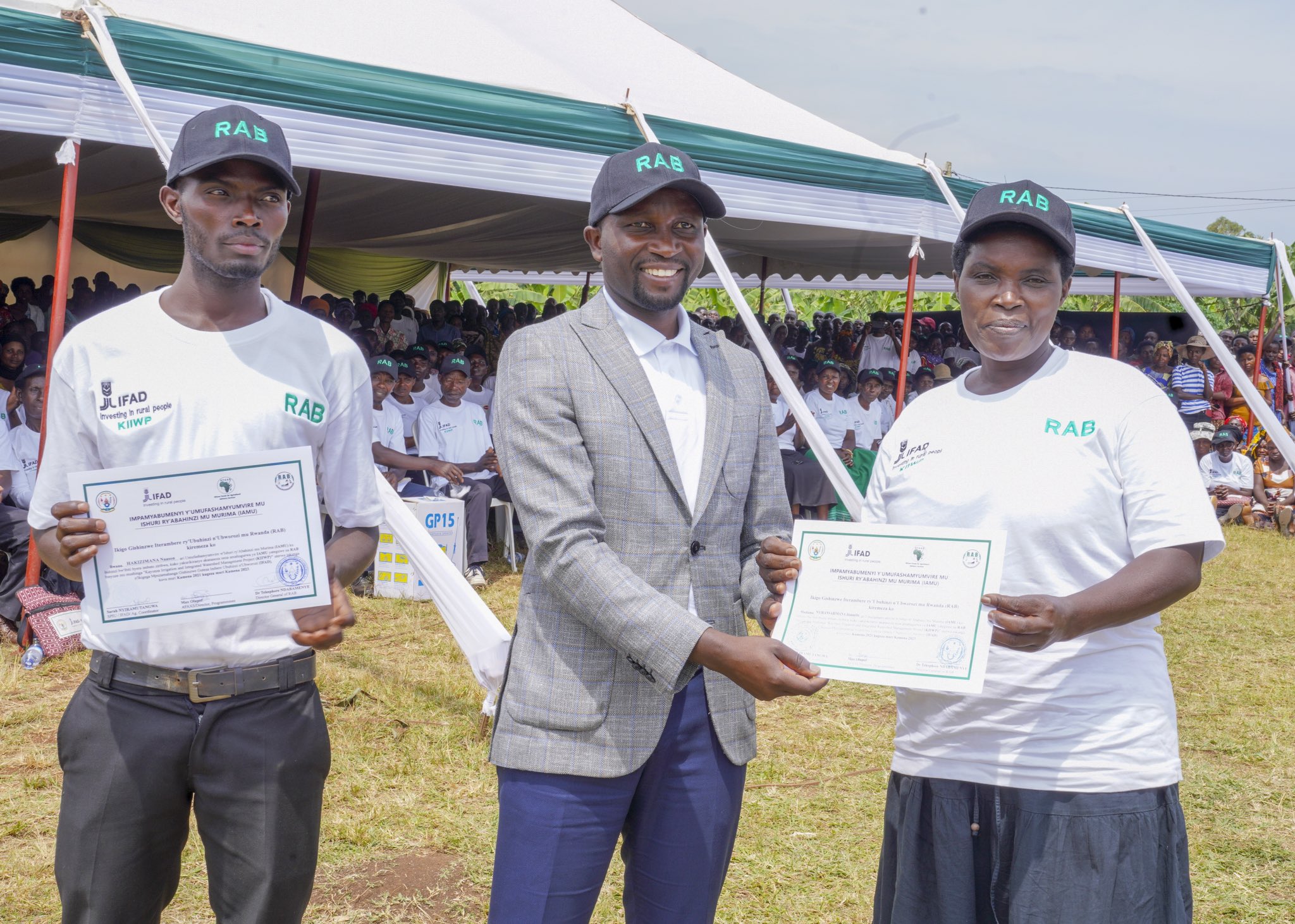 In a recent visit to the Mount Meru Soyco Ltd factory in Kayonza, Rwanda, Hon. Ilde Musafiri from the Ministry of Agriculture & Animal Resources provided valuable guidance to the company, urging them to embark on contract farming and establish partnerships to boost their soybean production and refine edible oil.
During the visit, Hon. Musafiri emphasized the importance of contract farming as a means to secure a stable supply of soybeans, a crucial raw material for Mount Meru Soyco Ltd. By entering into agreements with local farmers, the company can ensure a consistent and reliable source of soybeans, ultimately enhancing their production capabilities.
Furthermore, Hon. Musafiri stressed the significance of creating strategic partnerships within the agricultural industry. Collaborating with farmers, suppliers, and other stakeholders can foster synergy and promote mutual growth. By building strong alliances, Mount Meru Soyco Ltd can tap into a network of expertise, resources, and support, further strengthening their position in the market.