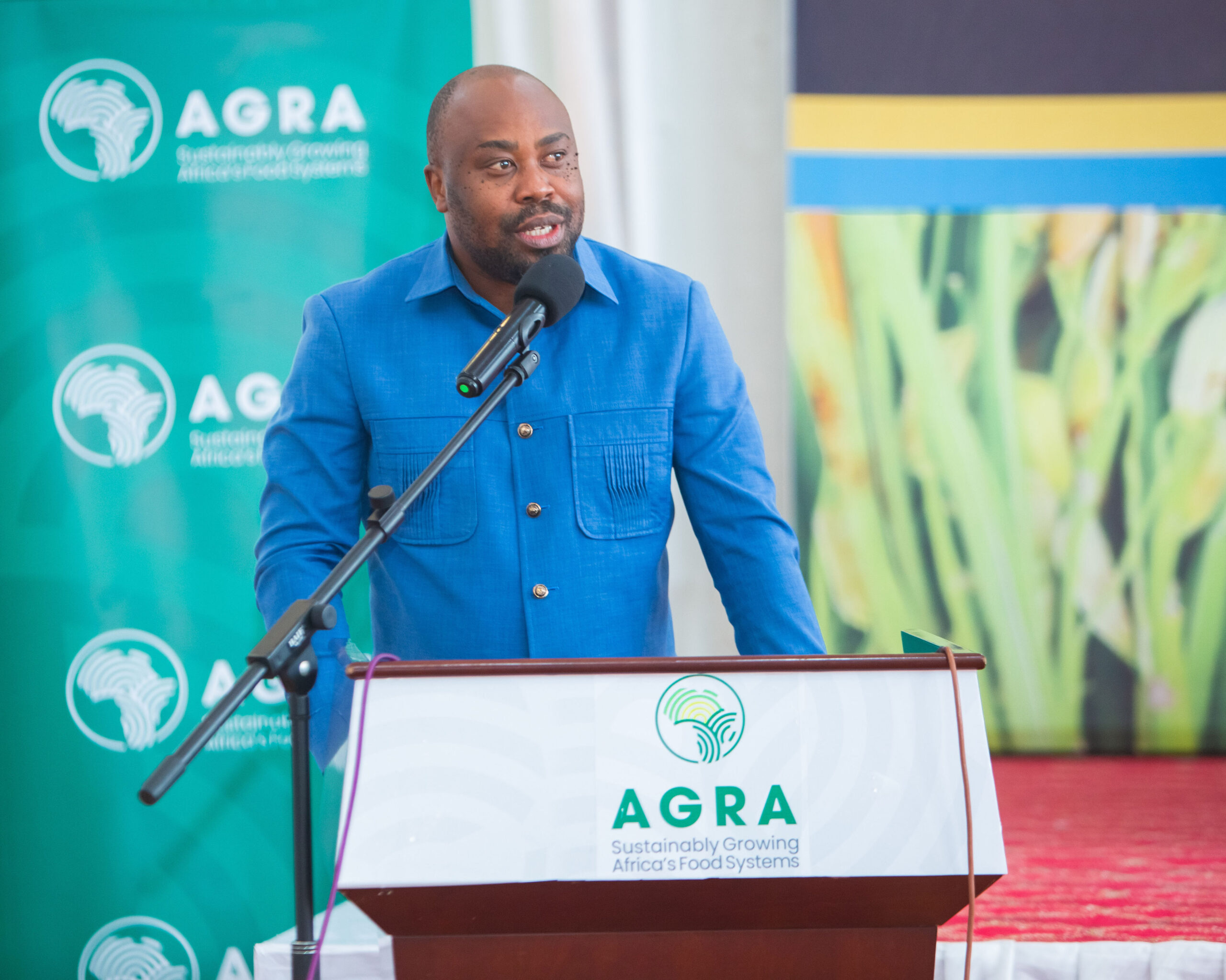 Tanzania's government has reasserted its unwavering commitment to bolstering the nation's food systems and agriculture, focusing on smallholder farmers, the backbone of the nation's agricultural sector. Permanent Secretary Gerald Mweli revealed this at AGRA's strategic five-year plan unveiling.
The government has demonstrated unparalleled commitment, tripling the agricultural budget from 298 billion to 970 billion. This indicates the nation's determination to revamp the farming sector, targeting enhanced food security for all Tanzanians.
During his address, Mweli notably praised the forward-thinking leadership of President Dr. Samia Suluhu Hassan. "The great relief is that the Honorable Dr. Samia Suluhu Hassan has already set this plan in motion," he stated, acknowledging her key role in the agricultural sector's strategic direction. Under Dr. Samia's leadership, Tanzania's agricultural sector is on a path towards modernization and sustainability, aiming to serve its population, particularly the smallholder farmers and be the continent's breadbasket.
"We escalated the irrigation budget from 30 to 361 billion, marking a historic increase. Once we secure the budget, the task remains to apply expert knowledge to ensure that it benefits our farmers," Mweli said during his address.
One crucial aspect of the government plans involves soliciting farmers to contribute 5% to irrigation schemes. Mweli expressed the government's duty to ensure that these funds are used fairly and effectively to reach the farmers they are intended to aid.
But the commitment goes beyond mere budget increments. The government is undertaking a multi-pronged approach to invigorate the agricultural sector, starting with understanding the farmers better. "We initiated a registration process last year and have registered 3.5 million farmers till yesterday. We aim to register 7 million farmers in total," Mweli revealed.
Furthermore, the government working with stakeholders is taking on market challenges head-on, with plans to implement a cooperative or cluster market system to make markets more accessible to smallholder farmers. Additionally, funds have been set aside to enhance the capacity of agricultural extension officers, ensuring they remain updated as farming techniques continue to evolve.
Mweli commended AGRA for its pivotal role in this transformative journey, reflecting the spirit of collective responsibility fundamental to its new strategic plan.