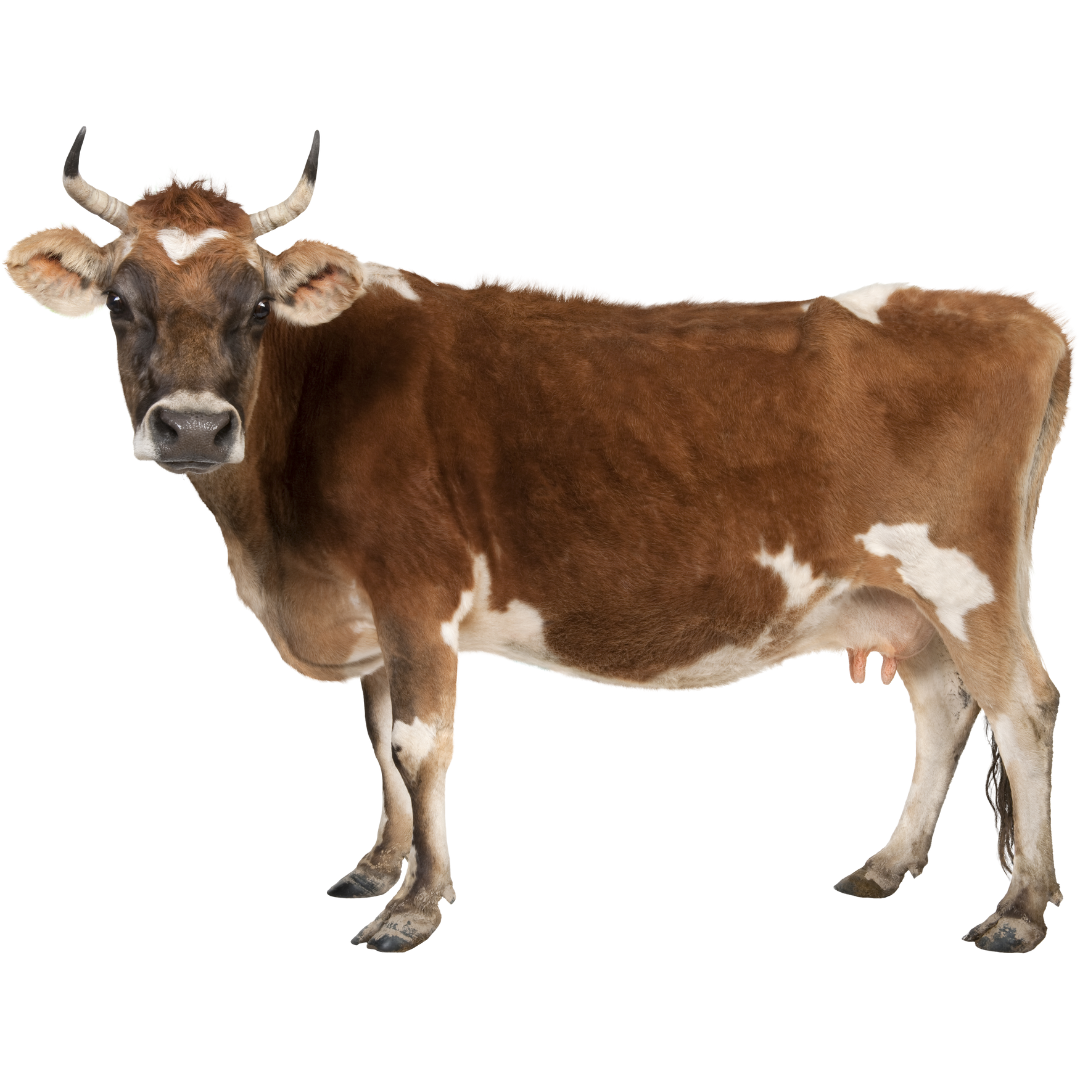 NAIROBI: Kenya has witnessed an encouraging agricultural surge, driving significant economic expansion in the second quarter. However, with threats from livestock diseases looming large, the meat sector's anticipated growth may be in jeopardy.
As per the latest report from the African Union-Inter African Bureau for Animal Resources (AU-IBAR), an illness has affected a vast area of roughly 10 million square kilometers across Africa. Of this, about a third traditionally serves as pastureland, allowing animals to produce more meat.
"Resistance to multiple drugs in 21 African countries poses a significant challenge to containing the disease," says the report. It further adds, "With an astounding number of livestock across the continent, this not only threatens the health of the animals but could also severely impact Africa's economy."
The revelations came during the 36th International Scientific Council for Trypanosomiasis Research and Control Conference held in Mombasa, Kenya.
A Race Against Time for the Meat Sector
The meat industry's ambitious target of producing 14.7 million metric tonnes by 2029, an increase from the current 12.2 million metric tonnes, might remain unachieved if nations do not adopt robust disease-combat strategies soon.
Prof. James Wabacha of AU-IBAR sheds light on the gravity of the situation. "Millions depend on livestock for their daily sustenance. To maintain food security and to achieve the goals set by the Lomé Resolution, we must take immediate steps to eradicate the tsetse fly in Africa," he asserts.
Highlighting the broader impact of the disease, Prof. Wabacha states that it affects over 10 million square kilometers across 38 countries. With an alarming death toll of 50,000 each year in Africa due to the illness, predictions for 2022 anticipate 1,000 new cases. "This deadly insect jeopardizes around 50 million cattle annually, resulting in three million cattle deaths," he added.
Livestock's Role in Africa's Economy
Livestock plays a pivotal role in the economic fabric of Sub-Saharan Africa. As per the African Union's data, livestock contributes to between 30 and 80% of the GDP in the region.
While Kenya continues its economic ascent through agricultural progression, the looming livestock disease challenge presents a stark reminder of the vulnerabilities faced. The coming months will be crucial to see how the continent, and particularly Kenya, navigates these challenges to secure both its economy and food security.